Team WCHC Awards 2022
05/10/2022
Celebrating Team WCHC
Lexacom is proud to be a sponsor of the Team WCHC Awards 2022.
As WCHC Chief Executive Karen Howell wrote. The awards are a culmination of hard work, dedication, professionalism, and an absolute commitment to doing the best for patients, service users, communities, and other teammates.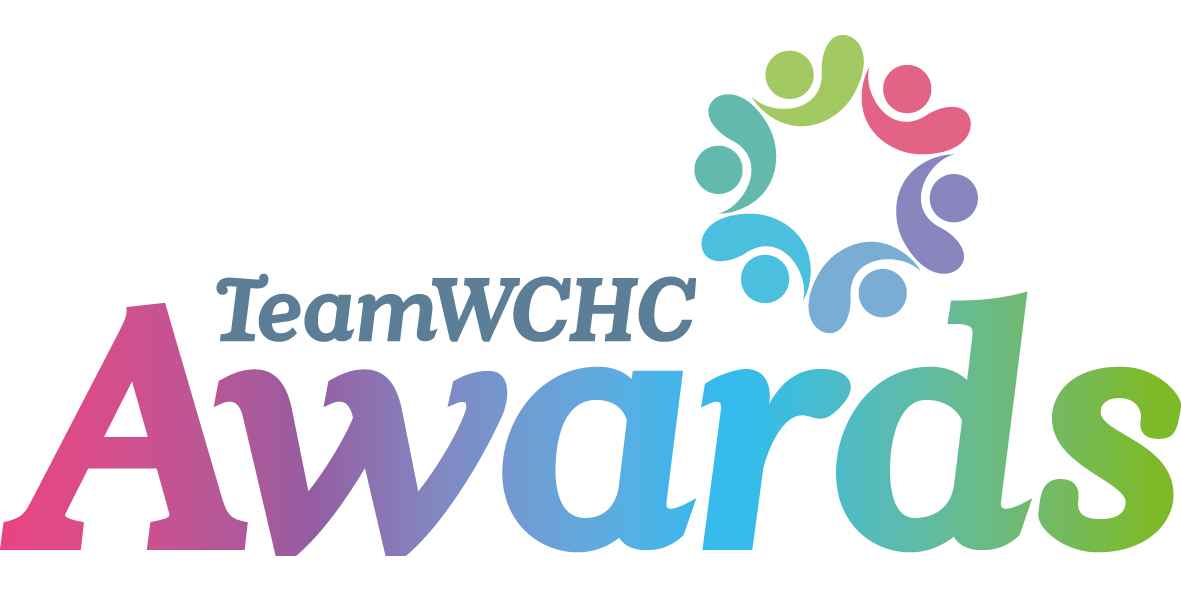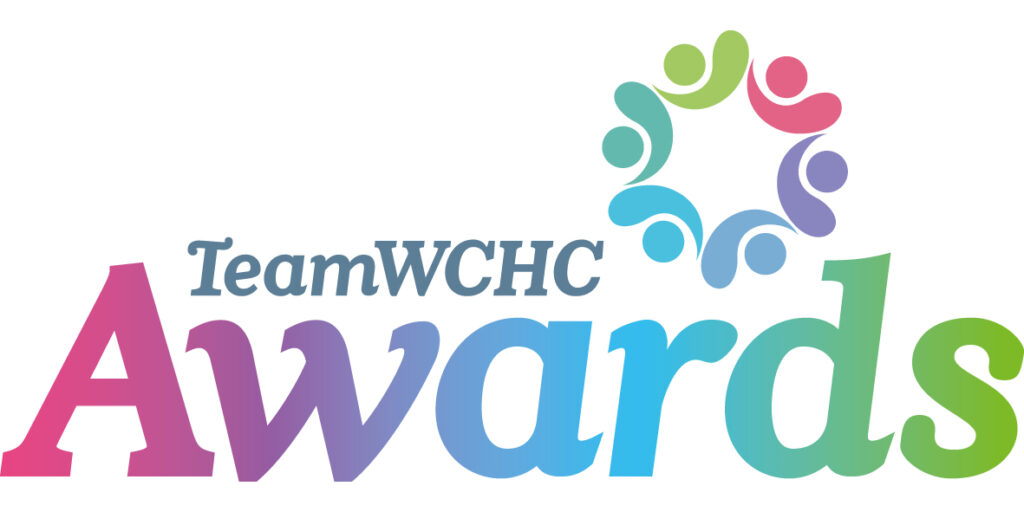 The awards reflect the diversity of what the NHS Foundation Trust does, in caring for and supporting people from the start of life to the end. They shine a light on the work that takes place on the front line and behind the scenes, the drive for improvement, how the team works across boundaries and how it goes above and beyond.
Ultimately, the Team WCHC Awards 2022 are stories of compassion, openness, and trust. That is the core values of Wirral Community Health and Care NHS Foundation Trust. 
What is Team WCHC?
Team WCHC is all those who work at Wirral Community Health and Care NHS Foundation Trust. 
This ranges from the Sexual Health team to the Wheelchair Service, through to individual Team Leaders.
This year the awards very much reflect on and acknowledge the Trust's work through the Covid pandemic. When what was normal stopped. New protocols needed to be adopted, and rapid pivots in patient care and related services were implemented.
When are the Team WCHC Awards 2022?
The Awards are on October 5, 2022, at Chester Racecourse. 
Which award is Lexacom sponsoring?
Lexacom is pleased and proud to be sponsoring the Excellence in Learning award.
This has seven nominations:
1 Sexual Health Wirral
2 Sharon Davenport, Specialist Occupational Therapist
3 Michelle Drake (Shell), Quality Improvement Practitioner
4 Debbie Woods, Public Health Nurse
5 Adult Social Care Occupational Therapy Team
6 Cheshire and Mersey Quality Improvement and Leadership Project
7 Jenna Bassington, Physiotherapist
All of us at Lexacom wish each nominee the best of luck at the awards evening, while also celebrating their separate nominations. 
Why is Lexacom sponsoring the awards?
Lexacom has worked with WCHC for a number of years, deploying our medical speech recognition software, Lexacom Echo, to the trust. 
You can read about how and why the time-saving solution was deployed in the case study on the project.
Our sponsoring of the awards is a recognition of the good working relationship we have established with the Trust and our desire to demonstrate this.
Who from Lexacom will be attending the awards?
As they have both been involved in the WCHC project, Andy Winsland, our Head of Projects, and Ryan Graham, Lexacom's Learning & Development Specialist, will be at the awards.
This will give them both the chance to join in the celebrations of all the hard work at WCHC and meet with users of Lexacom Echo in a less formal environment.