Improve efficiency: accurate healthcare dictation software
Improve efficiency, accuracy, and patient safety with Lexacom's expert medical dictation system. 
Our advanced healthcare dictation software has been designed with the medical user in mind. With our easy-to-use workflow management, Lexacom will help you and your team work smarter and in unison. Our digital dictation system is the perfect solution for organisations looking to replace traditional tape-based dictations or evolve their working practices to more efficient ones.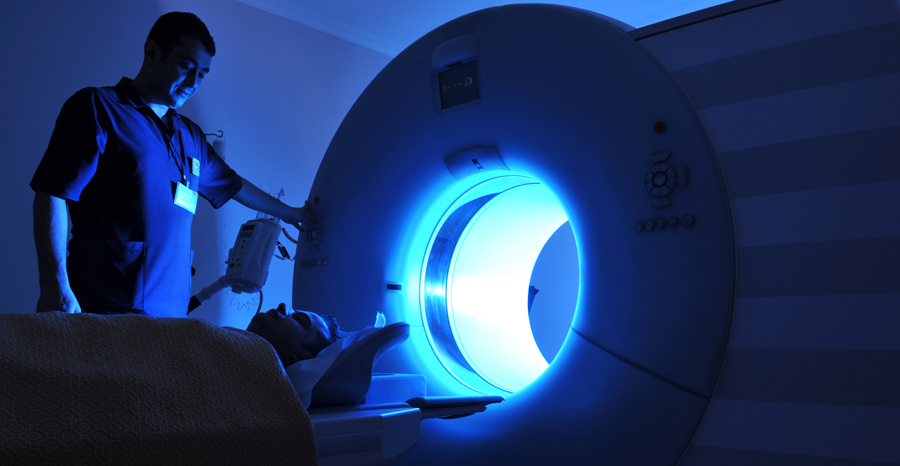 Medical dictation software that's designed for you
Lexacom is proud to offer a range of dictation tools for healthcare. Our medical dictation software draws upon decades of expert experience, as well as feedback from our clients – allowing us to work in tandem towards the same goals. We understand that the smooth flow of information within a healthcare environment is essential. 
A key offering within our healthcare dictation software is our focus on integration with other essential systems. Lexacom's innovative workflow is adaptable, scalable and allows staff across multiple locations to utilise the same system. Given that many healthcare organisations occupy different sites – this function is a game changer.
I honestly don't know how we coped before using Lexacom digital dictation.
We would not be without it now and recommend it to other GP practices.
It has been a quick and easy transition to this new medical digital system and we could not be happier
Debbie Charman, Practice Manager – Lordshill Health Centre
Why choose Lexacom?
Our healthcare dictation system can transform your practice. Here are just some of the many reasons why you should choose Lexacom to take care of your medical dictation and document creation needs:
We are specialists

in clinical system integration. We have integrations in place with all UK primary care clinical systems and Docman's document management platform.

We offer

flexible modular options for document creation, including

speech recognition

and outsourced transcription.

These features come built-in and are ready to use.

Lexacom provides cloud

technology as standard

, allowing groups and federations to share resources regardless of any shared infrastructure.

Our medical dictation system has been built in line

with stringent NHS encryption standards for peace of mind.
Connecting all our practices is a win-win.
It is easy to connect, share resources and sort out any issues.
Tara Moylan, Head of Projects, South Cheshire and Vale Royal GP Alliance
Switch to Lexacom medical
Already using a medical dictation system, but want to make the switch to Lexacom? We don't blame you.
Simply fill in our contact form and let us do the rest.
Switch to Lexacom
Already using digital dictation? It's easy and cost effective to switch to Lexacom.

Get Started

<!- .footer-wrapper --> <!- .footer-wrapper -->