Improve efficiency, accuracy and patient safety with Lexacom's expert medical dictation system
Lexacom for healthcare is an advanced digital dictation and document creation system designed with the medical user in mind. With our easy to use work flow management, Lexacom's medical dictation system helps you and your team work together, smarter, and is the ideal solution for organisations looking to replace traditional tape-based dictations or evolve current working practices.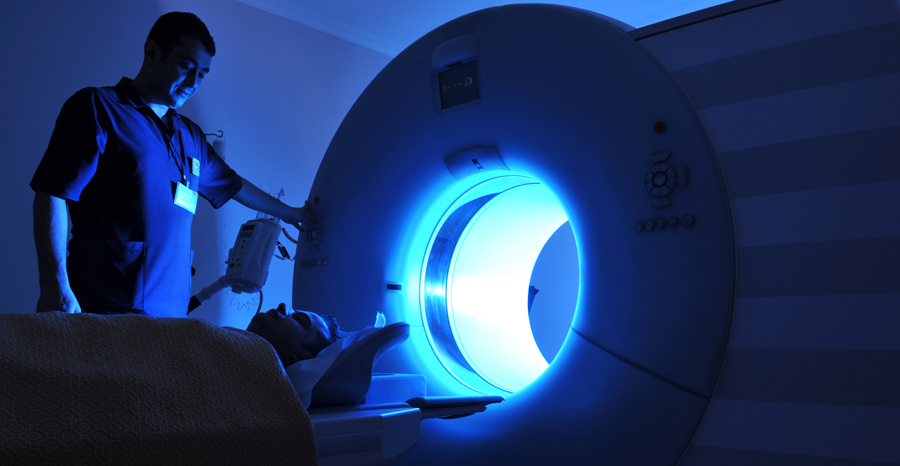 Lexacom's suite of tools for the healthcare have been refined over decades of experience seeking feedback from our clients and working in partnership to achieve their goals. Lexacom understand that the smooth flow of information within a healthcare environment is essential. A key offering within Lexacom's medical dictation system is our focus on integration with other essential systems.
"I honestly don't know how we coped before using Lexacom; we would not be without it now and have already been recommending it to other Practices. It has been a quick and easy transition to this new medical digital system and we could not be happier"
Debbie Charman, Practice Manager – Lordshill Health Centre
Why work with Lexacom for Healthcare?
Specialists in Clinical System Integration. We have integrations in place with all UK primary care clinical systems and Docman's document management platform.

Flexible modular options for document creation including Speech Recognition and outsourced transcription. All built in and ready to use.

Cloud technology available as standard, allowing groups and federations to share resources regardless of any shared infrastructure.

Built to stringent NHS encryption standards for peace of mind.
Download our Medical Dictation Resource
Switch to Lexacom
Already using digital dictation? It's easy and cost effective to switch to Lexacom.

Get Started

<!- .footer-wrapper --> <!- .footer-wrapper -->