Work smarter with Lexacom
Lexacom offer a wide range of services which all work harmoniously with your Lexacom 3 digital dictation and document creation system. Fully integrated, these additional features are designed to help your organisation work smarter and Increase efficiency.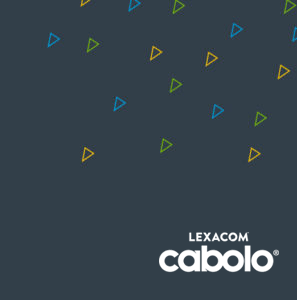 CABOLO
Cabolo is a unique solution that records and transcribes any conversation with complete security using the latest AI speech recognition.
Transcribe online meetings without third-party add-ons.
Upload past meetings for near-instant transcription.
Integrate with existing conferencing equipment.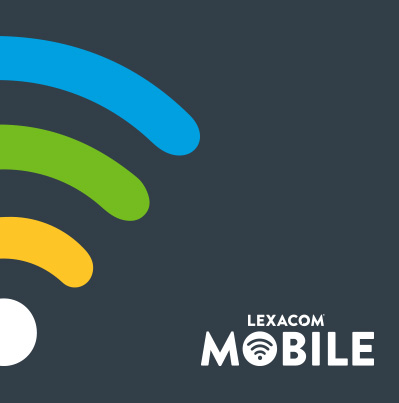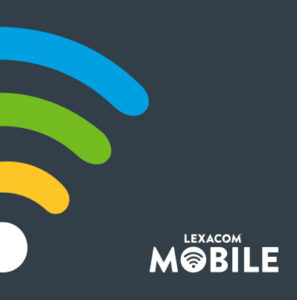 MOBILE
With Lexacom Mobile you can record, track and approve dictations wherever and whenever you like.
Record, edit, insert or overwrite dictations on the go.
Send securely via encrypted cloud technology.
Take and attach photos to your dictations.
Switch to Lexacom
Already using digital dictation? It's easy and cost effective to switch to Lexacom.

Get Started

<!- .footer-wrapper --> <!- .footer-wrapper -->