Join the growing number of law firms switching to Lexacom's Legal Dictation Solutions
Lexacom for Legal is an advanced digital dictation and document creation system designed to help your organisation work smarter. Our system is cost effective, reliable and fully scalable. Whether you have five or five hundred users. Software updates and access to our online knowledge-base and UK-based technical helpdesk is included in your subscription.
"Lexacom 3 delivers all the features we would expect from a digital dictation system, as well as some additional functions that have gone down well with our team. I would happily recommend Lexacom's legal software to any other law firm."
Steven Forster – Director, Page Nelson Solicitors
Lexacom recognise that law firms are under more pressure than ever and that the last thing they should have to worry about is creating documents. Lexacom's intuitive workflow is designed to be adaptable and scalable allowing staff across multiple sites with different requirements to be able to make use of the same system.
Lexacom for Legal has been specifically designed to be simple to use, whilst powerful enough to cope with complex workflow and production requirements. Lexacom's legal dictation software has also been designed to all organisation to make changes quickly and to make use of different technologies and services with no barriers.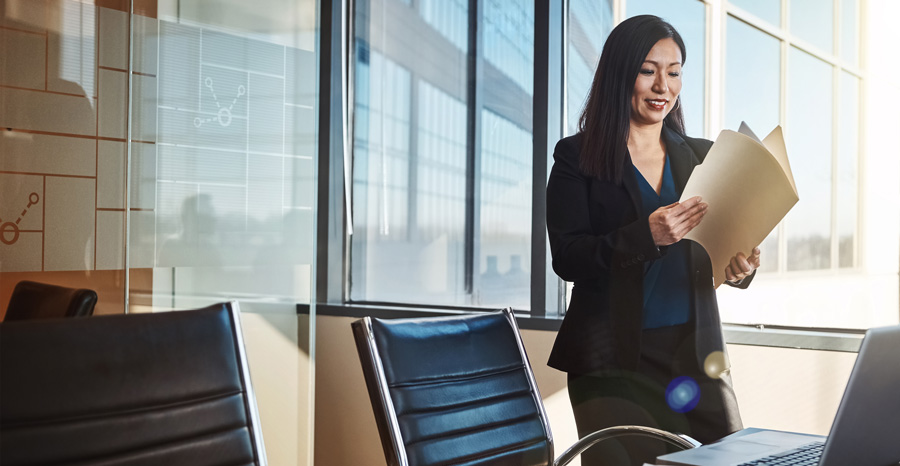 Why work with Lexacom's Legal Dictation Software?
Granular reporting and dashboard functionality. Users can quickly and easily review workload allowing them to quickly make document production decisions to keep them on track.

Dedicated mobile application, ensuring continued access to document production teams night and day.

Transparent approach to costs and additional features. If a customer needs to run detailed reports, or even make use of outsourced transcription services, Lexacom don't put barriers in the way.

Speech recognition designed with the professional user in mind. With a UK Legal specific vocabulary and a seamless interface with our core platform, Lexacom's Echo speech recognition solution is intuitive, easy to use and ready to go when you need it.
"I could not recommend Lexacom more highly for those looking for a reliable, user-friendly digital dictation system"
Solicitor and Practice Manager, Milners Solicitors
Download our Legal Dictation Resource
Switch to Lexacom
Already using digital dictation? It's easy and cost effective to switch to Lexacom.

Get Started

<!- .footer-wrapper --> <!- .footer-wrapper -->