Lexacom Scribe – a fast, flexible dictation transcription support service, right when you need it.
Lexacom Scribe is our secure, accurate dictation transcription service, available for short or long-term needs.
For those times when you are managing an influx of dictations, unplanned leave or simply struggling to recruit skilled typists or secretarial staff.
Lexacom Scribe's workflow has been designed with ease of use at its heart. Is fully integrated with our digital dictation system, and can be set up on the same day. Allowing you to focus more on your key tasks – be that patient care or billable time.
It is our aim to ensure that partnering with Lexacom is one of the best decisions you'll make for your organisation. Which is why we have provided this flexible service, that can be used as and when you need it.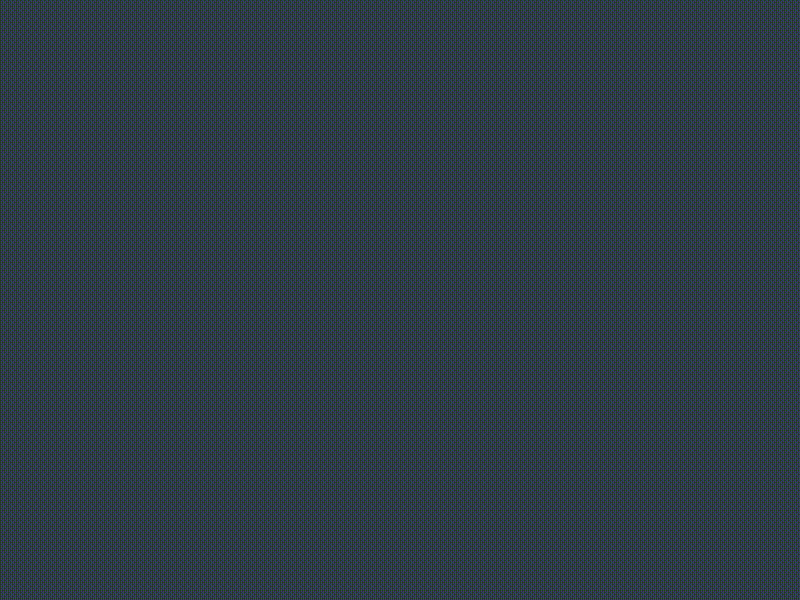 Let Lexacom Scribe lighten the workload.
Fully integrated with Lexacom 3 digital dictation, Lexacom Scribe requires no additional steps and no change to your current working practice.
Other benefits of partnering with us include:
Quick, cost-effective, and reliable service

All dictations returned the next business day

Urgent facility available

Improve your turnaround by a minimum of 30%

Save on temporary staff

High-quality transcription

Legal, medical, and professional expertise

Flexible document options, case notes, patient notes, actions, clinical letters, etc.

Wholly UK-based staff

Trained in medical or legal transcription with a minimum of 2+ years

Trusted

Over 20 years of experience in transcription

Used by NHS trusts and hospitals, primary care practices, top 50 law firms, and blue-chip organisations.

Secure

GDPR compliant

No patient or customer data transferred

256-bit SSL end-to-end encryption of audio file

UK server hosting

Configurable archive settings

ISO 27001 accreditation for data security

ISO 9001 accreditation for data quality

Available immediately

We can have you up and running the same day

Flexible

Transparent pricing

Pay per audio minute

Only pay for work completed
Already a Lexacom customer?
Click here to get started right away. We'll have you registered within the hour.
Due to staff illness we have been using Lexacom Scribe pretty much every day for the last three weeks and I have to say it has been a lifesaver.
We had a few minor issues at the start, but as soon as I called Lexacom's Helpdesk it was sorted with a minimum of fuss.
Sue Harris, Secretaries Department, Sid Valley Practice, Devon
Like more information?
Contact our experts today…