Be more productive: accurate professional dictation software
Dictate, create, dispatch. Do more in the office and on the move with Lexacom's professional dictation services.
Our products have been designed with the professional user at the forefront. As a result, we are widely used and trusted by busy professionals across the globe. From accountants to architects, to engineers to estate agents – we take care of all your dictation needs.
Changing to Lexacom has been massively beneficial to the team and company as a whole.
RDArchitects now share internal workloads and distribute resources more effectively.
We certainly recommend Lexacom to other architectural practices.
Office Manager, RDArchitects
User-friendly professional dictation software
Our expertise and experience in the world of digital dictation solutions are what make Lexacom a cut above the rest. It's also why we're the obvious choice for organisations needing a digital dictation solution .
Our flexible workflow management system has been designed to be adaptable, and user-friendly, which ensures it can accommodate a wide range of workflow requirements and working practices. Additionally, Lexacom's products allow users across multiple locations to work together, seamlessly.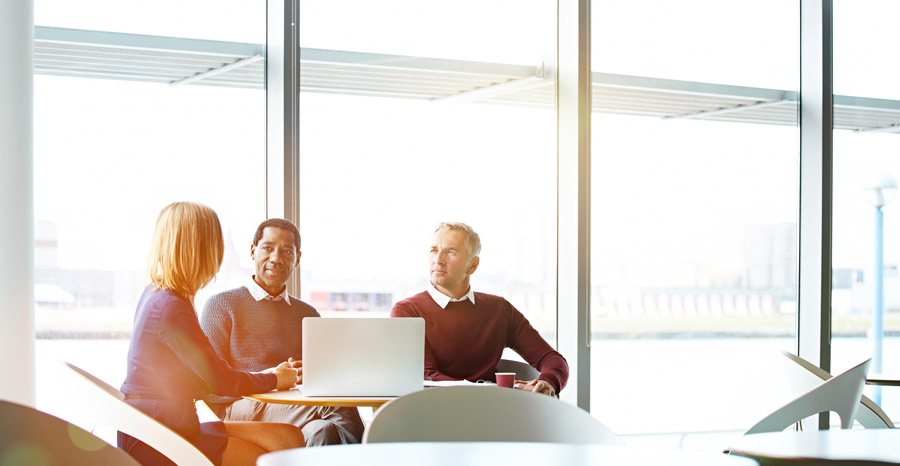 Why choose Lexacom?
Our professional dictation service helps you work smart, not harder, and totally revolutionises the professional services industry. Here are just a handful of reasons why you should choose Lexacom: 
We offer a flexible platform with countless applications. With Lexacom's versatile design, our workflow platform can be used by a range of different professions, in a plethora of settings.
Our professional dictation system offers multi-site support. Meaning that for organisations with more than one physical location, there is no need to invest in complex infrastructure. You can even create virtual teams made up of staff in entirely different locations.  
Lexacom offers seamless integration with print-to-post services. For greater efficiencies in document production, organisations can make use of Docmails Print to Post service, in turn removing the burden of printing entirely. 
Our professional dictation service possesses fully scalable technology. Lexacom is designed to grow as your business grows and has been used successfully in countless small to medium-sized businesses as well as large multinational organisations.
I recommend Lexacom's professional dictation system – it's made a huge difference.
Practice Manager, Hall Liddy Accountants
Switch to Lexacom professional
Already using a professional dictation service but want to switch to Lexacom? We can't say we blame you. The process is simple, and the results are game-changing. Fill out our contact form and let us do the rest.
Switch to Lexacom
Already using digital dictation? It's easy and cost effective to switch to Lexacom.

Get Started

<!- .footer-wrapper --> <!- .footer-wrapper -->