Do more in the office and on the move with Lexacom's professional dictation services
Lexacom was designed with the professional user in mind from the beginning. Taking this approach has lead to Lexacom being widely used by busy professionals throughout the world, from accountants to architects, and engineers to estate agents.
"Changing to Lexacom has been massively beneficial to the team and company as a whole. RDArchitects can now share internal workload and distribute resources more effectively. We would certainly recommend Lexacom 3 to other architectural practices or businesses requiring quick and efficient transcription."
Office Manager, RDArchitects
Dictate, create, dispatch.
Lexacom's expertise in the delivery of digital dictation solutions has made us the obvious choice for professional organisations with a need for dictation. Our flexible workflow has been designed to be adaptable, and user-friendly which ensures we can accommodate a wide range of workflow requirements and working practices.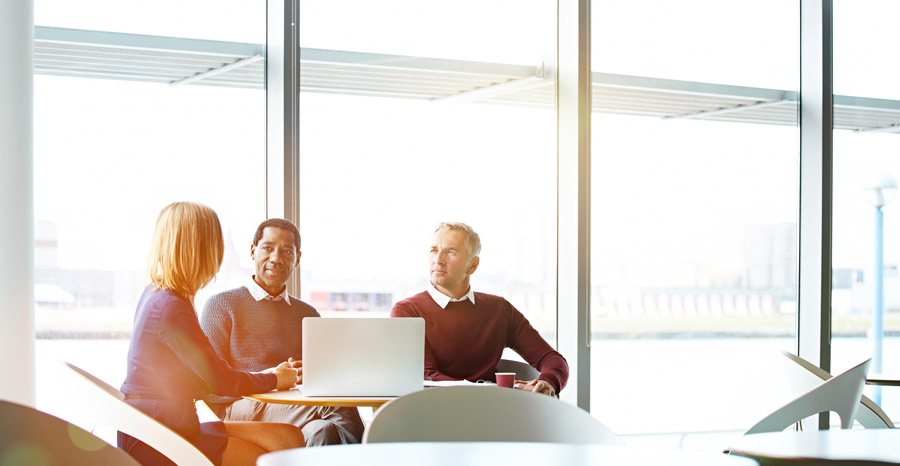 Why work with Lexacom?
Flexible platform with countless applications. With Lexacom's flexible design our workflow platform can be used by a range of different professionals in a plethora of settings.

Multi site support available as standard. For organisations with multiple physical locations there is no need to invest in complex infrastructure. You can even create virtual teams made up of staff in different locations entirely.

Seamless integration with print to post services. For greater efficiencies in document production, organisations can make use of Docmails Print to Post service and remove the burden of printing their finished work entirely.

Fully scalable technology. Lexacom is designed to grow as your business grows and has been used successfully in countless small to medium sized businesses as well as large multi-national organisations
"I would definitely recommend Lexacom's professional dictation system – it's made a huge difference."
Practice Manager, Hall Liddy Accountants
Switch to Lexacom
Already using digital dictation? It's easy and cost effective to switch to Lexacom.

Get Started

<!- .footer-wrapper --> <!- .footer-wrapper -->