Lexacom Connect – secure, cloud-based digital dictation for teams.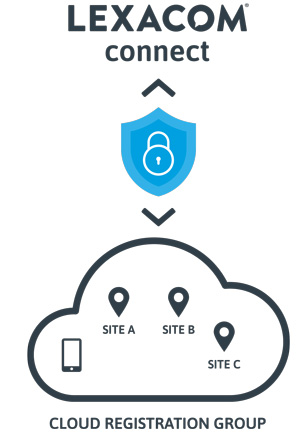 Lexacom offers secure, cloud-based digital dictation.
Allowing you to dictate and send correspondence from multiple sites, and share resources.
Lexacom Connect:
Gives flexibility to users wanting to share workload between teams.

Connects multiple locations to the same cloud-based server – perfect for federated working.

Helps you to easily manage workload peaks, by sending dictations to other teams in the organisation to cover holidays and other absences.

Perfectly caters to large organisations, allowing them to process dictations instantly regardless of where their secretarial team is based.

Is configurable to suit organisational requirements.