Lexacom Echo helps Wirral Community Health and Care NHS Foundation Trust reduce admin time

"The pilot was a very positive experience and allowed us to commit with confidence to a full roll-out of Lexacom Echo."  
"We also add how flexible and accommodating Lexacom has been throughout the implementation"
– Chris Vranch, Senior Contract Manager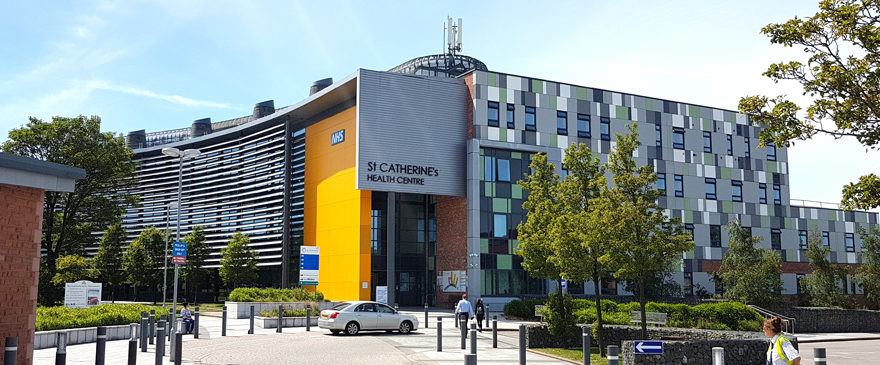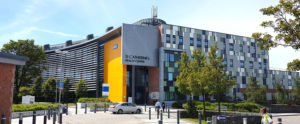 A need to reduce admin time.
Wirral Community Health and Care NHS Foundation Trust provides community and social care services to Wirral and Cheshire East.
With the 2017 transfer of Adult Social Care services from Wirral Council to the Trust. It is now one of a handful of Trusts that has progressed to providing integrated health and care services.
The Trust was concerned that many clinicians and support staff found administrative duties were having a negative impact on their working hours. And in some cases, their personal time.
Motivated by this need to reduce the admin burden across all clinical teams. Wirral Community conducted a formal procurement exercise. 
Speech recognition is the way forward.
The Trust was also concerned about the complexity of its network and how technology could be deployed and supported across it. As the merger with social care and the resulting complex nature of the combined organisation was presenting a number of challenges.
Despite these challenges, there was a pressing need to find new ways to speed up admin tasks and streamline clinical pathways.
Cloud-based speech recognition technology was identified as a key element in overcoming these challenges. 
Lexacom's professional-grade speech recognition solution, Lexacom Echo, was the preferred choice. 
It is cloud-based, easy to use, and is built on the profession-specific dictionaries that power Lexacom's market-leading digital dictation software, Lexacom 3.
This ensures Echo stays up to date with professional terminology, acronyms, and abbreviations. All of which make it professionally accurate, out of the box.
Lexacom Echo helps Wirral by starting with a pilot.
The Trust wanted to run a detailed pilot, before committing to a full installation and launch.
The ability to transcribe content directly into the Trust's main clinical system, TPP SystmOne, and the professional approach of Lexacom, were cited as key reasons for the Trust's decision to take Lexacom Echo to the pilot stage, over its competitors.
For the pilot to be a success it was essential to establish a clear understanding of the current infrastructure and the users' current circumstances and requirements. 
Working with the Trust's project team, Lexacom's professional services team took the time to fully consult and understand all aspects of the user experience.
The team established a baseline for current productivity and a detailed understanding of people's frustrations. 
The pilot solution was customised to address the key issues for each department. Training and configuration were adapted to ensure that everyone was able to make the best use of the technology for their personal needs.
Post pilot analysis makes the case to rollout Lexacom Echo.
The post-pilot analysis revealed that this approach had led to significant improvements across all departments.
The time taken to complete administrative tasks had reduced significantly and the overall user perception of the solution was extremely positive.
Lexacom Echo's speech recognition technology had improved efficiency by freeing users from their keyboards. 
This feedback and evidence made a clear business case for a full rollout of the solution. Which the Trust rapidly approved.
Lexacom Echo helps Wirral deliver significant time savings.
Users of Lexacom Echo within the Trust are now saving two hours or more, per week, in their admin. 
Healthcare speech recognition technology has allowed them to keep on top of administration while dedicating more time to the care of their patients.
Also, because Lexacom Echo is cloud-based and makes use of the very latest AI technology. The Trust will automatically benefit from enhancements in the software as they become available, regardless of the complex nature of its network
Lexacom is proud to work with Wirral Community and Care NHS Foundation Trust. It looks forward to supporting it in the future. And values the contribution its speech recognition technology has made to improving patient care.