Primary Care Physician Associates Conference 2023
07/06/2023, 08/06/2023
The inaugural Primary Care Physician Associates Conference is being held in early June at Keele Hall, Keele University, Staffordshire.
The conference is being led by Howbeck Healthcare, and is in two parts:
The first part, on Wednesday, June 7, has a clinical agenda, with sessions ranging from "Palpitations: a primary care approach" to "Mindfulness for managing well-being."
The second part, on Thursday, June 8, focuses on employing physician associates. Covering career plans, work in primary care, and a panel discussion on the benefits of employing physician associates in GP surgeries to support doctors.
Lexacom is exhibiting and sponsoring the conference, with both our Head of Sales, Simon Brady, and Managing Director and co-founder, Dr Andrew Whiteley attending.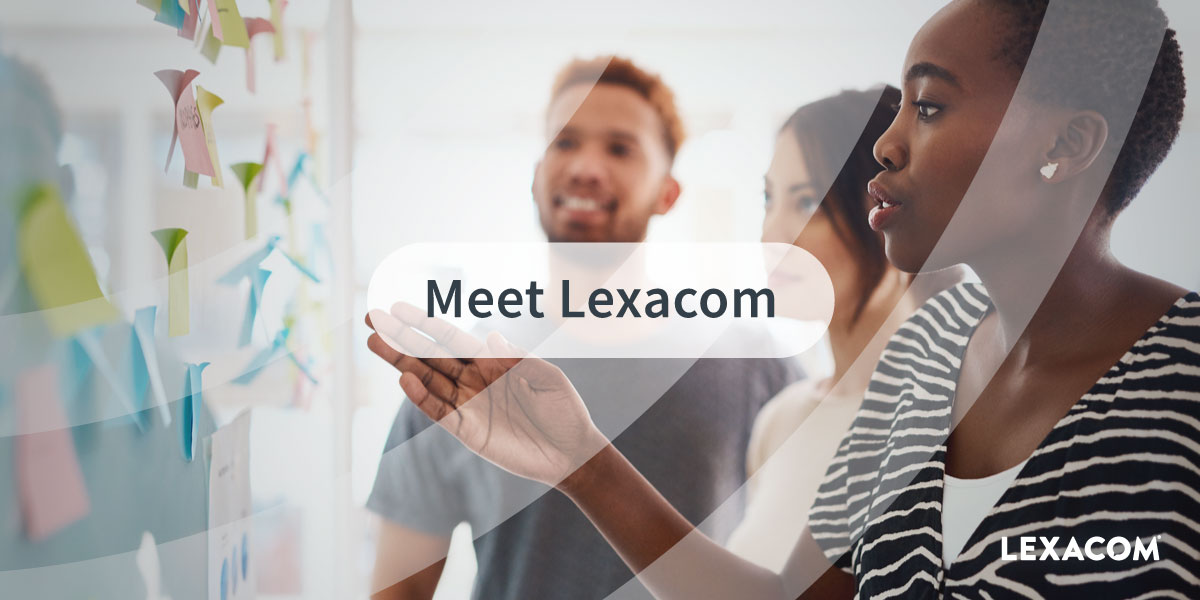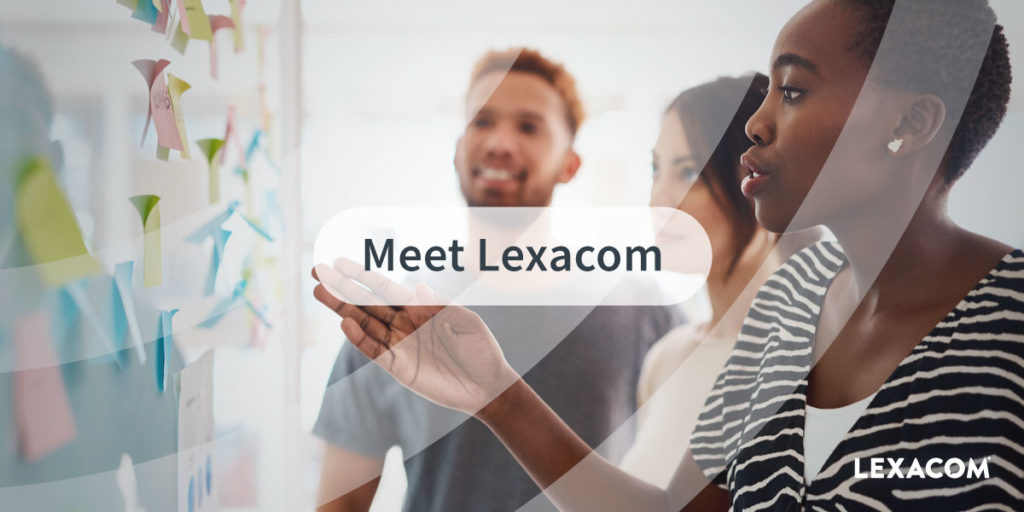 About Howbeck Healthcare
Howbeck Healthcare is based in Nantwich, Cheshire, and supports GP practices, PCNs, and GP federations in the NW and Midlands.
Formed nearly a decade ago, Howbeck Healthcare offers a range of services, including strategic advice, bid writing, mentoring, project management, and opportunities for networking & the sharing of best practices.
The Primary Care Physician Associates conference, which Howbeck Healthcare is leading, is a prime example of how it supports the primary care community with topical insight and discussion.
The 2023 Primary Care Physician Associates conference
The Primary Care Physician Associates conference will be the first and largest gathering of primary care physician associates at a dedicated conference.
Over 115 delegates will be attending, ranging from physician associates (which will be the majority of attendees), GPs, PCN business managers, training hub leads, practice managers, and ICB representatives.
The first day is one of expert primary care clinical updates and CPD developed by physician associates for physician associates.
The second day, on June 8, is a physician associate workforce event supporting PCNs, PAs & GP leaders with recruitment, retention, and development of what is a rapidly expanding medical workforce in primary care.
The conference organising team from Howbeck Health will be live tweeting about the event via its Twitter account @HowbeckHC
What will Lexacom be doing at the Physician Associates conference?
Attending the conference from Lexacom will be Simon Brady, Head of Sales, and Dr Andrew Whiteley, Managing Director, and co-founder.
They will be showcasing Lexacom's market-leading, timesaving, software for digital dictation and speech recognition, plus our related services to support the hybrid/multi-site working practices that many practices now use.
They will also be demonstrating the unique capability Lexacom deliverers through Comprehension Engine® to improve patient health literacy and support clinicians in making detailed and accurate patient notes and records.
We recently published this interview with a GP partner and researcher which details how he has used these capabilities and the benefits he is seeing in engagement with patients and the quality of his note-taking.
Related and useful articles