If a user is no longer part of your organisation or does not require access to Lexacom they can be deactivated. A user cannot be Deleted from Lexacom because their audit history must remain within the application.
Instructions on how to reactivate a user can also be found in this article
To Deactivate a User
Log in to Lexacom Administrator
Go to  > Settings > Users Editor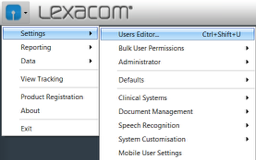 Go to Talk or Type and find the user on the left hand side
Select the user and click Edit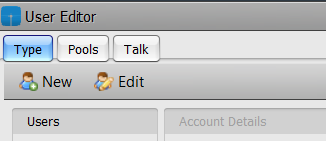 Remove the tick from the Active checkbox
Click Save to commit the change
This will deactivate the user; work created by the inactive user will still be visible.

To reactivate a deactivated user
Log in to Lexacom Administrator
Go to  > Settings > Users Editor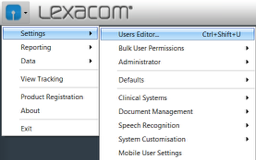 Go to Talk or Type
Tick the Show Inactive Users checkbox in the bottom left corner
Select the User in the left-hand list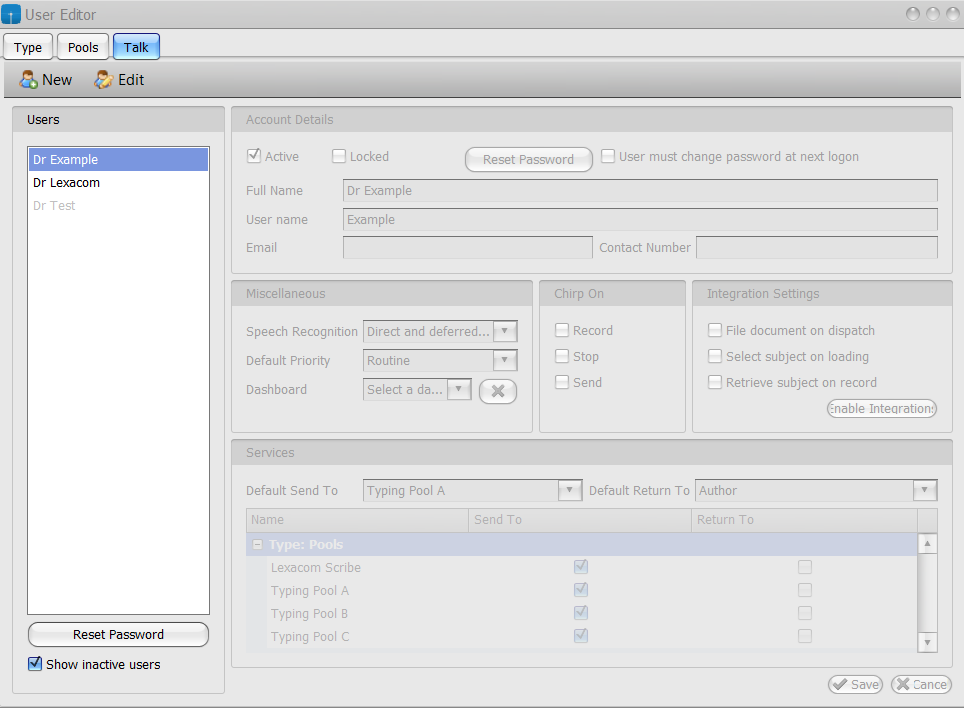 Click Edit
Tick the Active checkbox
Click Save to commit the change