Password changes can only be undertaken by the Lexacom Administrator.
If a user requires a password change they should contact the Lexacom Administrator.
To reset a user's Lexacom password
Run Lexacom Admin
Go to > Settings > Users Editor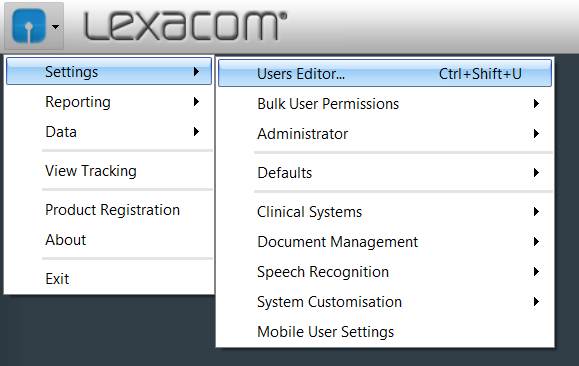 Go to Talk or Type and find the user on the left hand side
Select the user and click Edit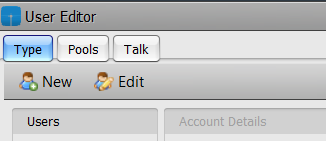 To instantly reset the User's password
Click Reset Password and Yes to the warning message that appears
A temporary password will be generated for the user; this is automatically copied into your clipboard for ease. When this temporary password is used to log into Lexacom the user will be prompted to reset their password.

To reset the User's password when they next log in
Tick the User must change password at next login checkbox
Click Save to commit the change
The user's current password remains valid, but when the user next logs into Lexacom they will be prompted to reset their password.