Pulse Live Delegates to Hear How Practices Can Thrive
Pulse Live: "Critiquing your practice from a patient's perspective and developing a flexible, multi-skilled team are two key elements to delivering a successful practice in an increasingly challenging environment."

Lexacom's Managing Director and former practice partner, Dr Andrew Whiteley will tell delegates at Pulse Live on 1st May.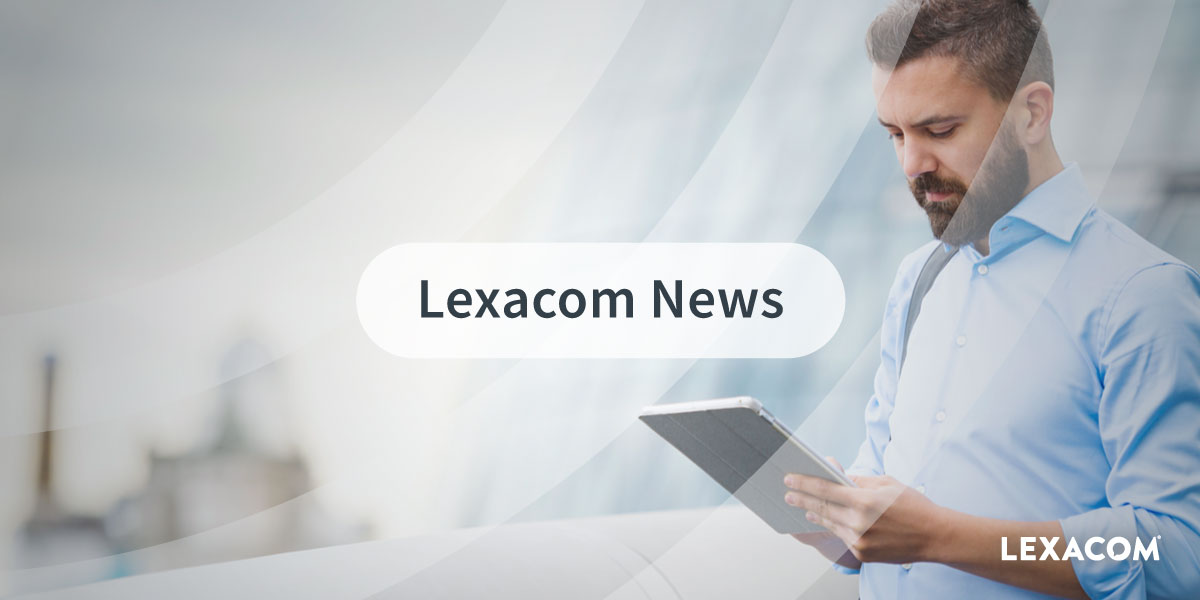 At Pulse Live Dr Whiteley will be addressing the two-day conference
He'll be discussing the theme: 'Adapting to survive: Five steps to a successful practice in a changing NHS'.

Based on his 15 years as a partner in a busy medical practice, and five years as a local PCT/consortium executive member. Dr Whiteley will be advising GPs on how to redesign services and systems to meet the growing demands of today's clinical environment.
Covering everything from service design to project management, communications, to the use of technology, such as digital dictation and speech recognition.
Pulse Live is at the Hilton Metropole Birmingham
Taking place at the Hilton Birmingham Metropole Hotel, Pulse Live offers GPs, practice managers, and primary care managers the latest thinking in practice business and clinical excellence. As well as important guidance on the changes being made to the NHS.
Lexacom will be exhibiting at Stand 18 across the two days. Where delegates will have the opportunity to learn more about the role digital dictation software can play in helping practices provide a more efficient, accurate and reliable service to patients.
On display will be the company's recently launched Lexacom Mobile app. Together with the latest Lexacom 3 software, which offers integration with all leading clinical systems, multi-site information sharing and advanced management and reporting functions.
Pulse Live – passionate to help Doctors find a better way to work
Dr Whiteley said "Having worked as a GP for over 15 years, with responsibility for a number of service redesign projects. I feel passionate about helping doctors find ways to deliver their services as effectively and efficiently as possible. To directly benefit patients. It was that passion that led me to develop digital dictation many years ago which has gone on to benefit thousands of practices and hospitals.
"I look forward to meeting delegates and discussing the five steps I believe should be considered as practices and hospitals look to operate more effectively and improve their service to patients," Dr Whiteley continued.
Notes to Editors
Lexacom's Talk and Type digital dictation software enable doctors and other clinicians to quickly and easily record and prioritise accurate dictations. For instant dispatch to their secretary for transcription.
Secretaries benefit from high-quality sound recording and can manage their workload more effectively. Knowing instantly which dictations are urgent or routine.
Lexacom's latest software, Lexacom 3, offers a host of new features. Including reporting functions that enable referrals to be tracked and audited. And secure mobile working. So dictations can be done anytime, anywhere – even while on home visits or ward rounds.
Pulse Live is a new two-day national event for GPs and practice managers. Created by Briefing Media, publisher of Pulse magazine and Pulse Today.
The launch of Pulse Live coincides with the crucial time when CCGs go live, taking control of £80 billion of the NHS budget and perhaps changing the role of the GP forever.
Delegates participating in the event will earn 14 CPD hours.