Lexacom's integrated transcription service, flexible typing resources are available at the touch of a button.
Don't let your referrals dictate your working day
For professionals who dictate there is a need to turn this dictation into text. Highly skilled transcriptionists are becoming increasingly difficult to recruit and retain which has lead to the significant growth of outsourced transcription providers. The quality and reliability of these providers can significantly vary, making it difficult and time consuming to find the right partner.
Lexacom have taken away the hard work of trying to find the right supplier. We have carefully selected a number of key transcription companies who we believe are all the best in their chosen area of specialism. Regardless of the provider chosen, Lexacom customers can be assured of:
Fully integration within the Lexacom platform with not hidden charges. Any dictation created within Lexacom can be sent directly to the preferred partner for transcription. Completed dictations will then be returned directly into the workflow ready to be finalised.
First class security. All files are stripped of any identifiable data, before being encrypted and sent on for transcription. Customers can have piece of mind that their work is fully secure.
Industry leading service. All of our transcription partners have been carefully vetted by Lexacom before being considered. Customers can be confident that the work they receive will be of the highest quality.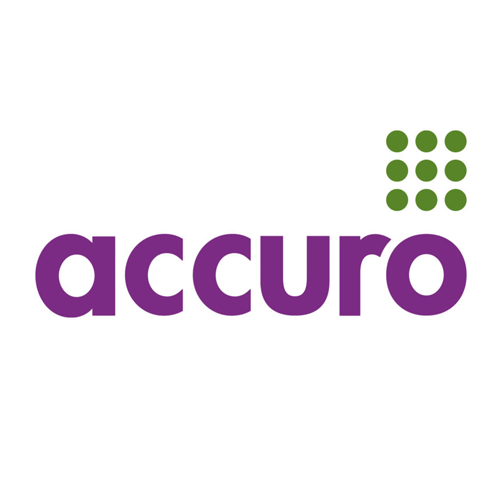 Accuro is the leading provider of specialist UK transcription services to the medical and legal professions.
Are you consistently facing backlog challenges – maybe recruitment problems, peaks and troughs in work, holidays, sickness, or just looking to review costs? If so, the process is simple; using Lexacom's secure integration you can simply transfer dictation to be transcribed ready for despatch the following day.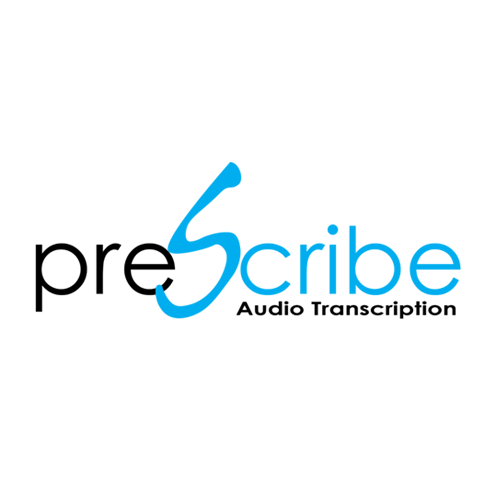 preScribe offers highly specialised medical transcription solutions, fully integrated with Lexacom 3.
Responsive to your needs:
Improves patient flow with proven cost savings.
Eliminates typing backlogs.
Efficiency savings and streamlines the 'clinical information' pathway.
Reduces administrative burdens; staff have more time to focus on additional task.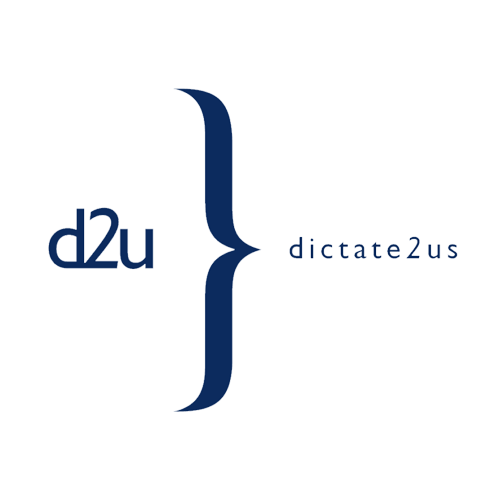 dictate2us is the UK's leading provider of legal and medical transcription services. We provide a highly responsive, accurate and secure digital dictation service to individuals and organisations operating within fast-paced sectors, which is why we only allocate files to transcribers with sector-specific knowledge, experience and expertise.
Our award-winning, specialised transcription and digital dictation service:
Saves time and increases operating efficiencies.
Provides significant cost advantages.
Protects your data using 256 bit SSL encryption throughout.
Has no initial set up fees, minimum requirements or lengthy contracts.
Is here when you need it: 24/7, 365 days a year.
All documents are typed, edited and proof-read to ensure the accuracy and quality of your transcriptions. For total peace of mind, we maintain a strict confidentiality and data protection policy at all times.
Contact us to find out more
Switch to Lexacom
Already using digital dictation? It's easy and cost effective to switch to Lexacom.

Get Started

<!- .footer-wrapper --><!- .footer-wrapper -->