Lexacom Digital Dictation: WGA Solicitors
"The team at Lexacom really took the time to understand how we work and what we needed from a digital dictation platform. Implementing a solution across nine sites and up to 150 users isn't easy but with Lexacom's expert help everything went to plan and the users couldn't be happier with the change"
Simon Adams – IT Technician, WGA Solicitors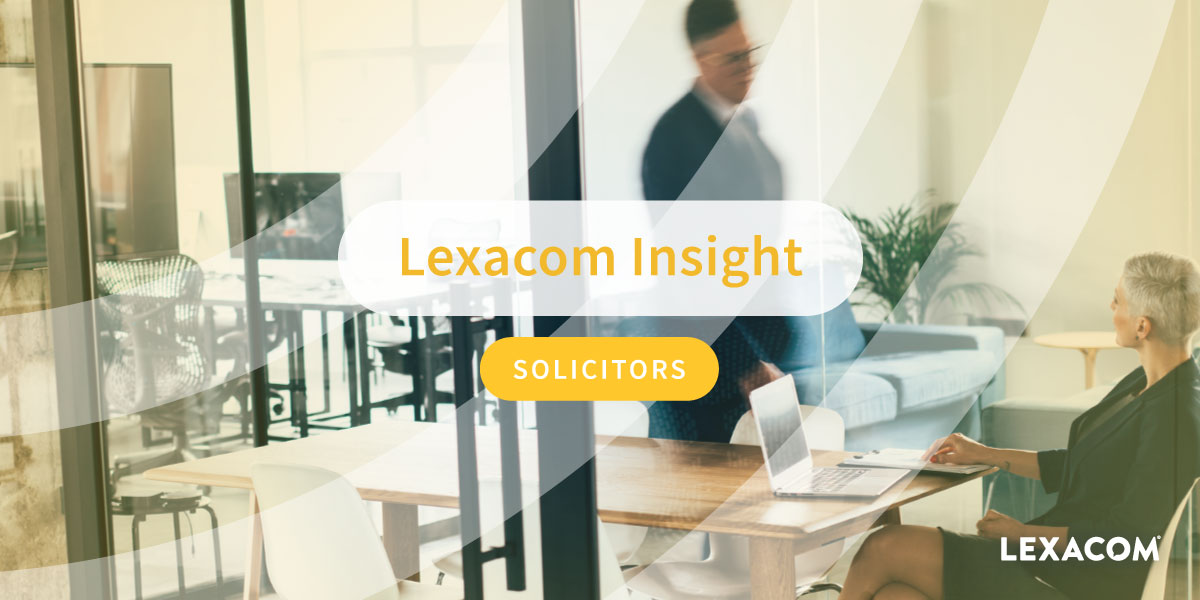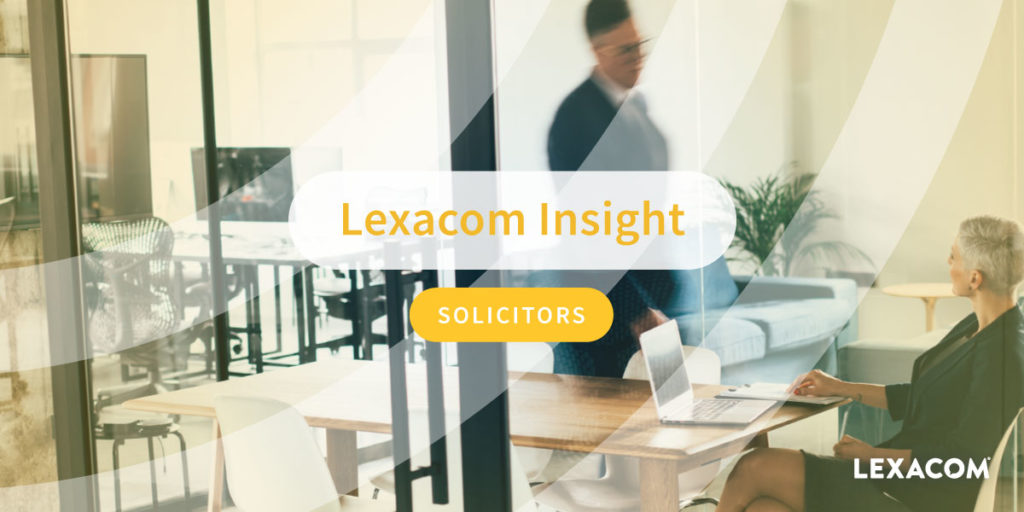 Digital dictation for WGA solicitors:  Ward Gethin Archer (WGA Solicitors) is a highly rated and well-established law firm serving clients throughout Norfolk and Cambridge.
With nine separate locations and up to 150 fee earners, any decisions to implement new technology must be taken very carefully.
Digital dictation for WGA solicitors – Lexacom helps
Dictating and transcribing letters for Ward Gethin Archer was becoming a real challenge. Out-of-date software that wasn't working well across its complex network of locations and users was causing aggravation and delays.
Following a thorough review of the market, Ward Gethin Archer turned to Lexacom to explore an alternative way of working. It was clear from initial discussions that a detailed understanding of the IT landscape was essential and that it was likely that several different options would need to be reviewed.
Lexacom provided a legal services team to consider all the options and provide a series of recommendations to resolve the challenges and ensure that the historic problems would be eliminated.
Lexacom delivers improved digital dictation workflow
Using Lexacom's core workflow and digital dictation platform, Lexacom 3, Ward Gethin Archer is now free to create content across all locations and share admin resources where and when needed. The Lexacom product and services portfolio also supports a range of additional capabilities and services such as speech recognition with Lexacom Echo and outsourced transcription support with Lexacom Scribe. This flexibility is vital for growing law firms that need to be able to adapt to change quickly and where client satisfaction is of paramount importance.
Ward Gethin Archer – offers a client-driven, personal service to an increasing number of businesses and private individuals. It aims to resolve clients' legal problems in a way that exceeds their expectations and provides them with the best possible legal services, at a time when service and quality really matter.