Digital Data Security at Lexacom – Meet Dr Simon Bentley
With our foundational strategy of proactive digital data security, Lexacom appointed Dr Simon Bentley as its Clinical Safety Officer, in late 2019.
Joining the management team shortly before the UK went into lockdown.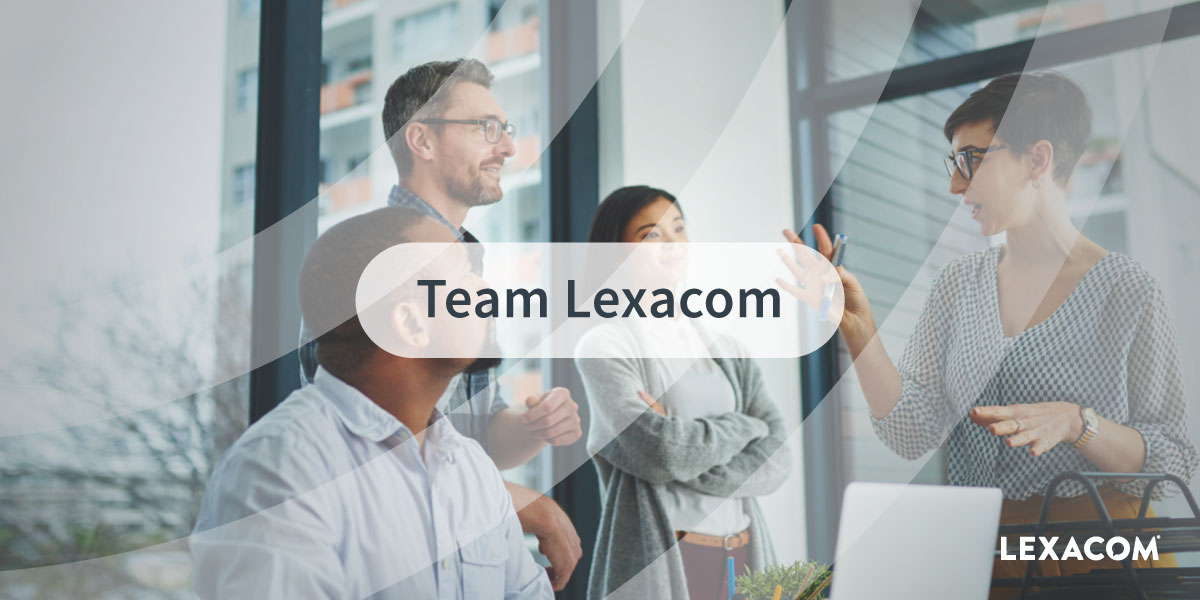 What does Simon do for Lexacom and our customers?
Simon is addressing the recommendations by the National Data Guardians, plus the implementation of the NHS Digital DTAC, at Lexacom.
With this remit, Simon very much looks at the coming changes and challenges that the digitisation of the NHS will have for Lexacom and our customers.
What does the NHS strategy mean?
What are the timescales?
How does Lexacom evolve to meet the changes?
What impact will this have on our customers?
How can Lexacom best support customers through this?
These, and more, are questions Simon is both asking and delivering answers to.
Additionally, Simon is managing Lexacom's Clinical Safety Case File.
This includes generating and reviewing Clinical Safety Case Reports.
Individually and combined, these roles make Simon an integral part of team Lexacom.
Taking him into all areas of the company's operations. From platform development through to customer service and all points in between.
All of which will ensure Lexacom's professional-grade speech recognition and digital dictation solutions continue to not just meet but exceed, the digital data security requirements of the NHS, law firms, and other professions that are Lexacom customers.
What is Simon's background?
Simon qualified from Charing Cross and Westminster Medical School (now part of Imperial) in 1989. With a Medical degree and a degree in Biochemistry.
For the last twenty-four years, he has been a Partner in General Practice close to Lexacom's head office in Banbury.
Simon has always been an early adopter of time-saving technologies. Such as Lexacom's. Which enable him to minimise admin and maximise patient care.
This approach made him a subject matter expert in digital technology and, importantly, the management and security of the data it creates.
With this knowledge, insight, and hands-on, real-world experience, Simon was an obvious choice for Lexacom to recruit.
Yoga, Labs, and Skiing – Simon outside of work
Simon lives in a small village on the outskirts of Banbury. Where he enjoys walking his two Labradors, Jaspa and Flynn.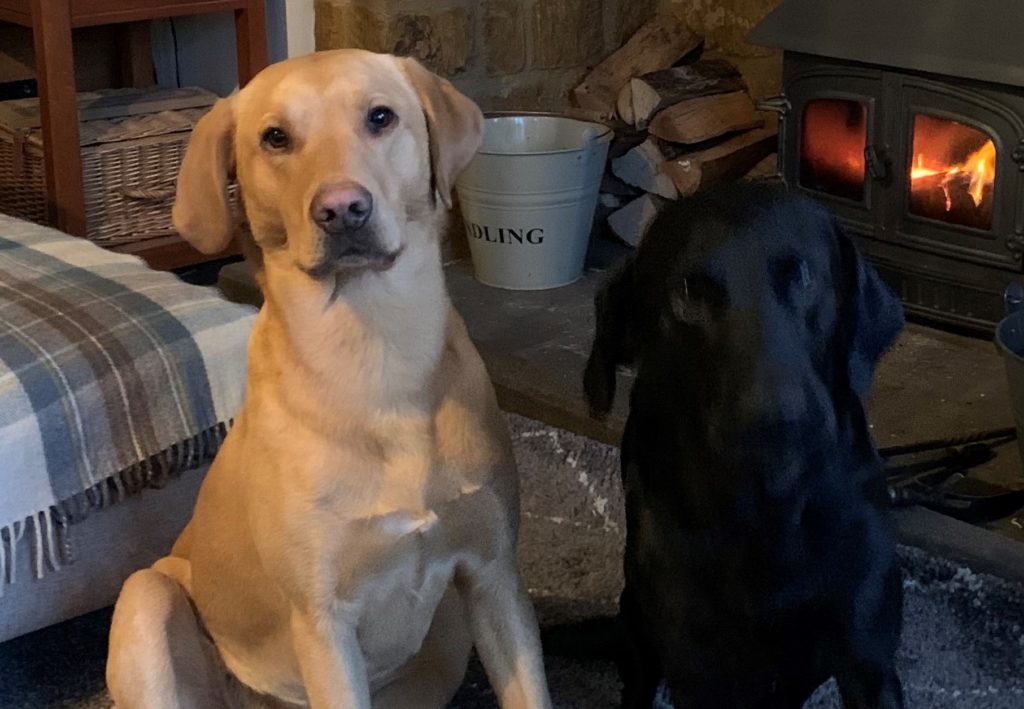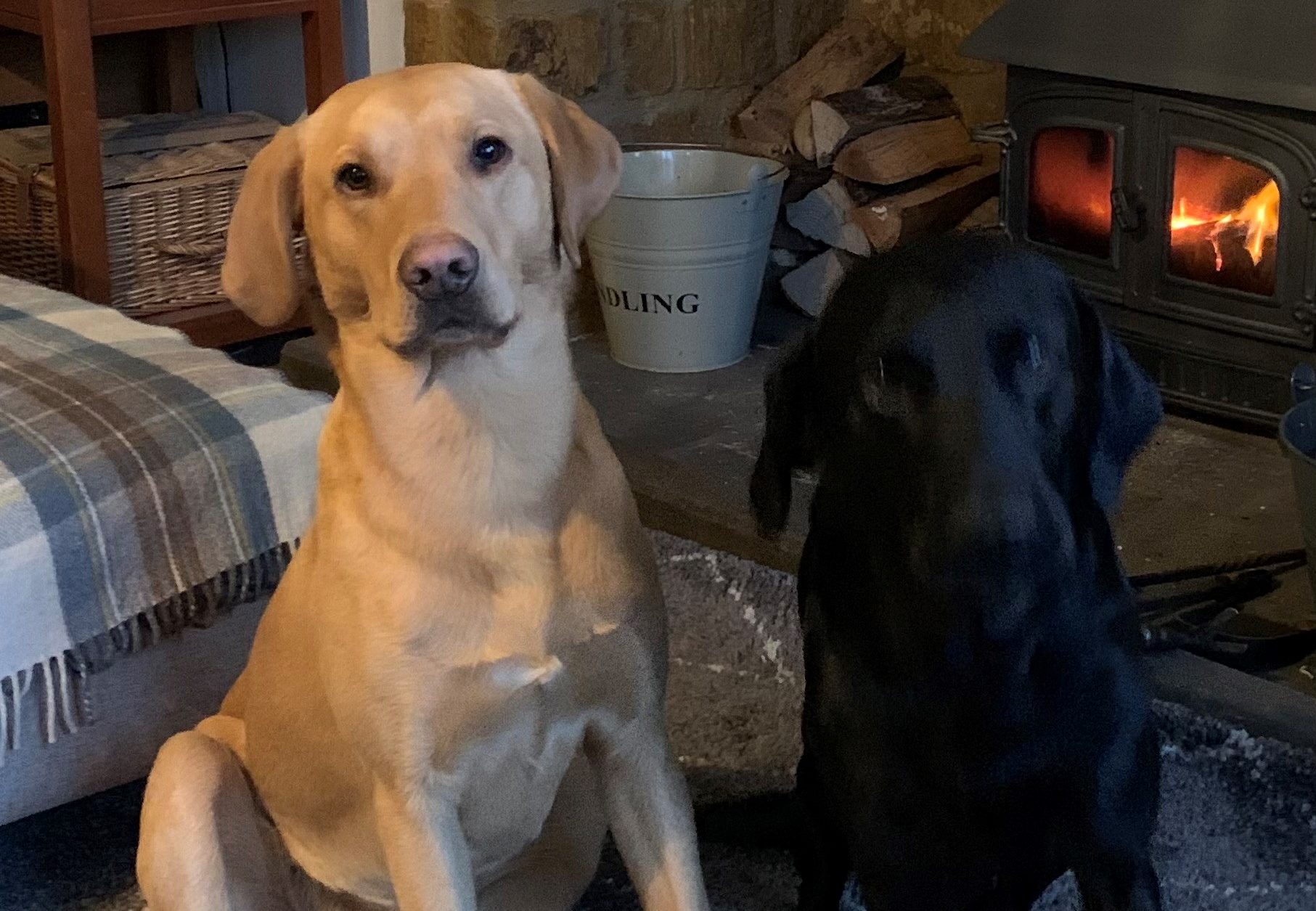 He tries to do yoga most mornings.
Tries.
He is also a keen skier.
Very keen.
Simon describes his social life as that of living in a happy village, surrounded by a network of supportive friends and family.
Roller Coasters? At your age?
Simon has recently discovered the thrill of roller coaster rides.
Much to his surprise and his wife's horror.
His favourite being The Swarm, at Thorpe Park.
As to Simon's favourite part of the world?
Well, he loves to ski, so no prizes for guessing The French Alps.
As he says, the area has so many fantastic memories. From his learning to ski, to teaching his children to ski. And, of course, enjoying the food, wine, and winter sunshine, with friends and family.
Digital Data Security – want to know more?
If you have any questions or queries about Digital Data Security. Be they for your own organisation, or about how Lexacom is managing the need.
Then please get in touch.
We'll do the best we can to answer them, drawing on Simon's expertise and insight.