Accuracy of Lexacom is the appeal
A medical centre on the Isle of Wight was so impressed with the accuracy of Lexacom, that it switched after discovering that its existing voice recognition dictation system actually slowed the dictation process, rather than speeding it up.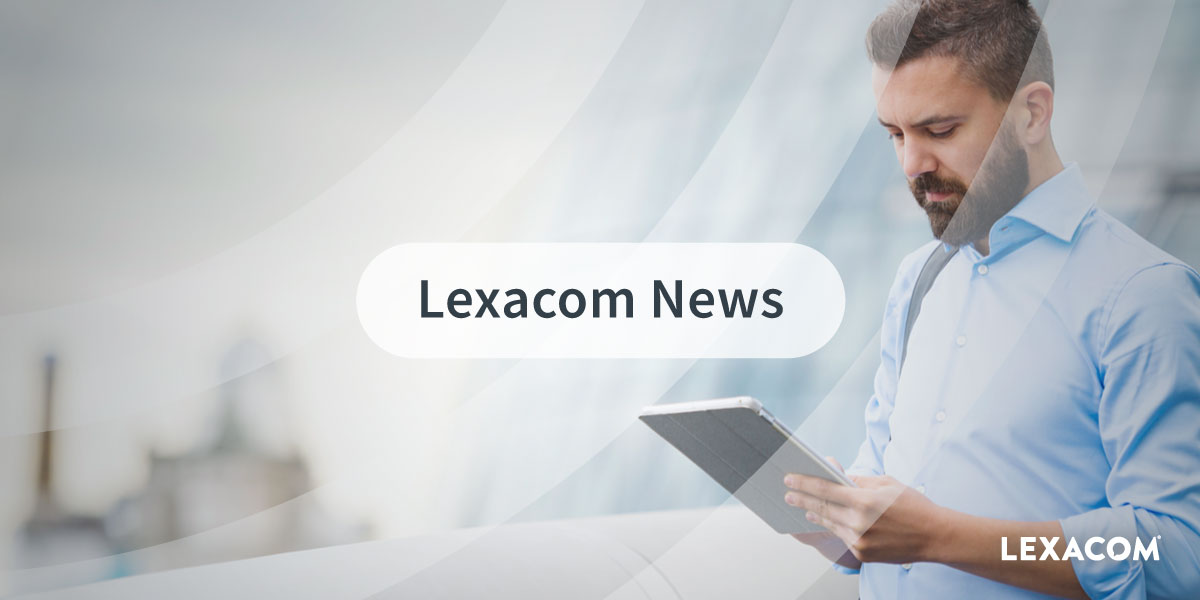 Staff at the St Helens Medical Centre found that their VR system wasn't accurate enough when dictating patient information and that all of their recordings needed to be thoroughly checked before being processed.
With doctors and typists growing impatient with the performance of the VR system, Practice Manager, Catherine Barton, decided to look for a more efficient dictation solution.
Lexacom's digital dictation software impresses
She was so impressed with the accuracy of Lexacom's digital dictation software that she agreed to a full-time switch after just a free 30-day trial.
She said: "The people that are using Lexacom think it's the best thing since sliced bread. The problems associated with the use of the voice recognition platform were counter productive because they increased the time it was taking to make and process dictations.

"But with Lexacom, the speed with which information can be processed is excellent, particularly when we're handling urgent letters. The software allows our typists to prioritise their workload and there's a much more consistent flow of information coming from the doctors."
Read the complete St Helens Medical Centre case study.