Tips and Tricks for Admins 05.03.20
12.30 Thursday 5th March 2020
Registration now open for this session! Join us for our top tips and tricks for Administrators.
Objectives
Tune in to our top tips and tricks webinar for administrators to hear how our customers are utilising Lexacom to streamline their document creation and workflow management.   Our Regional Account Manager and Digital Dictation expert, Ben Richards, will be on hand to answer all of your questions and discuss additional solutions which can help boost efficiency for your busy medical practice.
Schedule
Welcome and introductions - Trafford
Demonstration on Admin User View
Demonstration of Other Functions
Register your interest today!
Ben
Introducing Ben Richards, Regional Account Manager for South East of England.
"I specialise in digital dictation, and am also responsible for many of the larger speech recognition projects here at Lexacom.
Not only am I thrilled to be joining as a guest host for this session, I am a real advocate for digital dictation and the positive impact it can have on busy teams and organisations."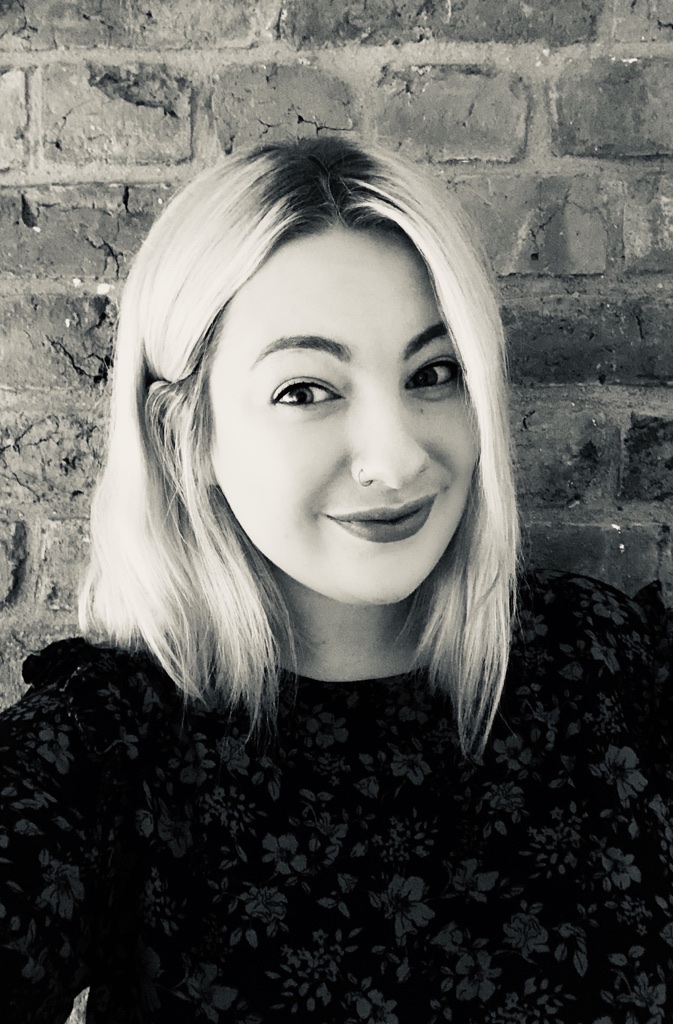 Trafford
Joining Ben for this session is Trafford Brown, Lexacom's Marketing and Event Coordinator
"I am thrilled to be able to showcase Lexacom 3 and it's multiple benefits. It is a fantastic digital dictation solution for busy professionals wanting to improve efficiency for their teams. I hope you can join us to learn more."