Lexacom Scribe 101 27.05.20
Wednesday 27th May 12.30
Registration now open for this session! Join us to take a closer look into Lexacom's outsourced transcription service, Lexacom Scribe.
Objectives
Don't let your workload dictate your working day! New to Lexacom, is Lexacom Scribe, our fully integrated outsourced transcription service. Beat that backlog, join our webinar to get set up right away, start outsourcing your transcriptions the very same day.
Schedule
Welcome and introductions
Lexacom Scribe demonstration
Setting automation and priorities
Cost saving options and Summary
Register your interest today!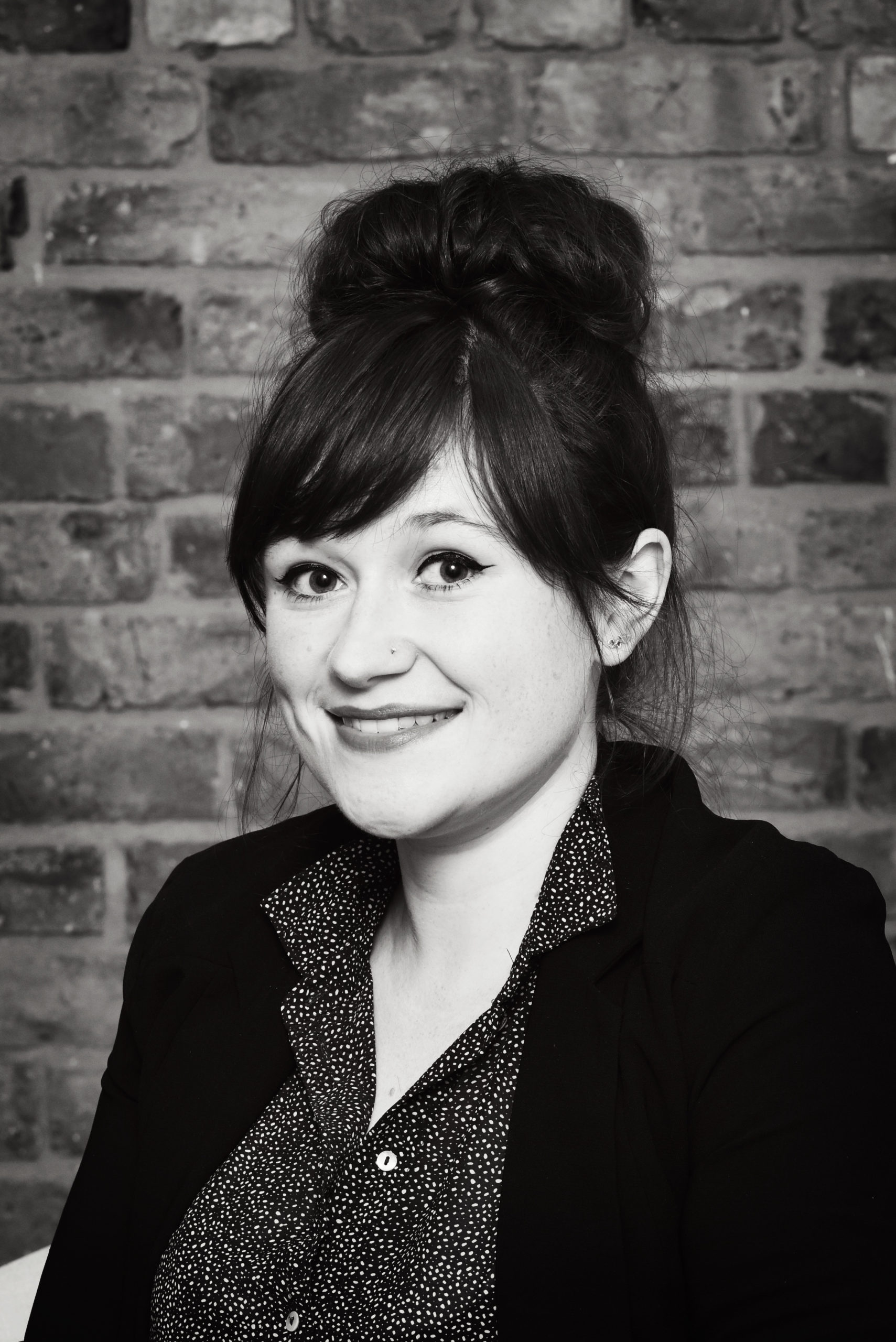 Charlotte
Introducing Charlotte Williamson, Customer Service Manager for Lexacom.
"I am delighted to be hosting this session for Lexacom Scribe. I have see first hand how it has transformed professional working so cannot wait to share how Lexacom Scribe works and it's benefits! Hope you can join us."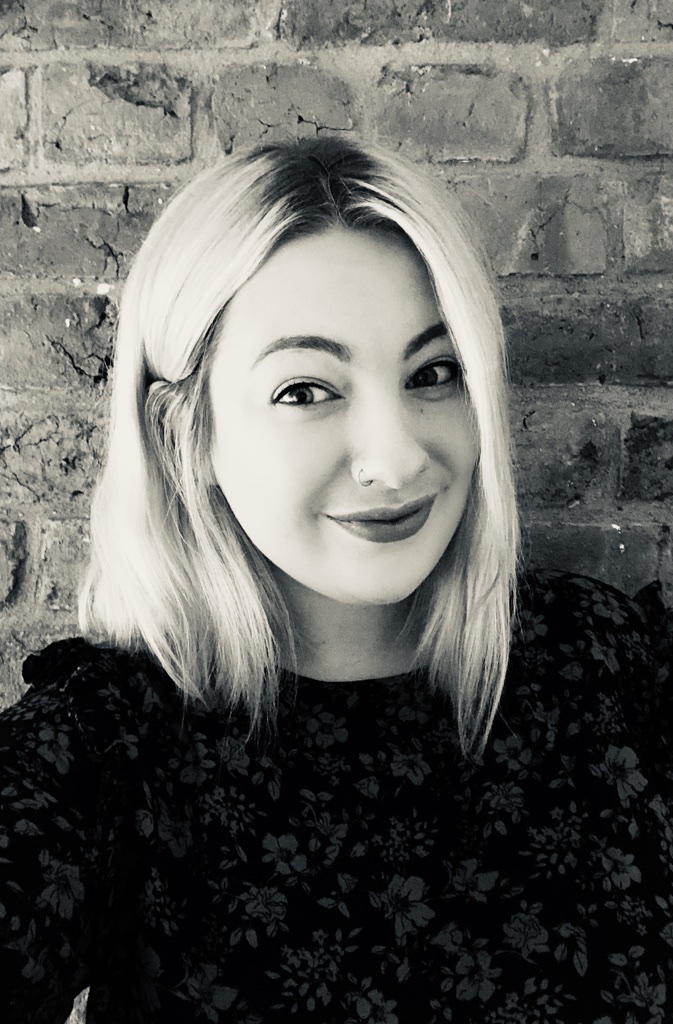 Trafford
Joining Alex for this session is Trafford Brown, Lexacom's Events and Marketing Coordinator.
"I am thrilled to be able to showcase Lexacom Scribe, it is a fantastic solution for busy professionals wanting to improve efficiency for their teams. I hope you can join us to learn more."