Lexacom Scribe 101 – 12.02.20
12.30 Wednesday 12th February 2020
Registration has now closed for this session. Please do send over your details on the below form to be added to the next Lexacom Scribe webinar! Date TBC
Objectives
Don't let your workload dictate your working day! New to Lexacom, is Lexacom Scribe, our fully integrated outsourced transcription service. Beat that backlog, join our webinar to get set up right away, start outsourcing your transcriptions the very same day.
Schedule
Welcome and introductions - Trafford
Why Lexacom Scribe? - Alex
Lexacom Scribe demonstration - Alex
Managing a backlog - Alex
Setting automation and priorities - Alex
Cost saving options and Summary - Alex
Register your interest today!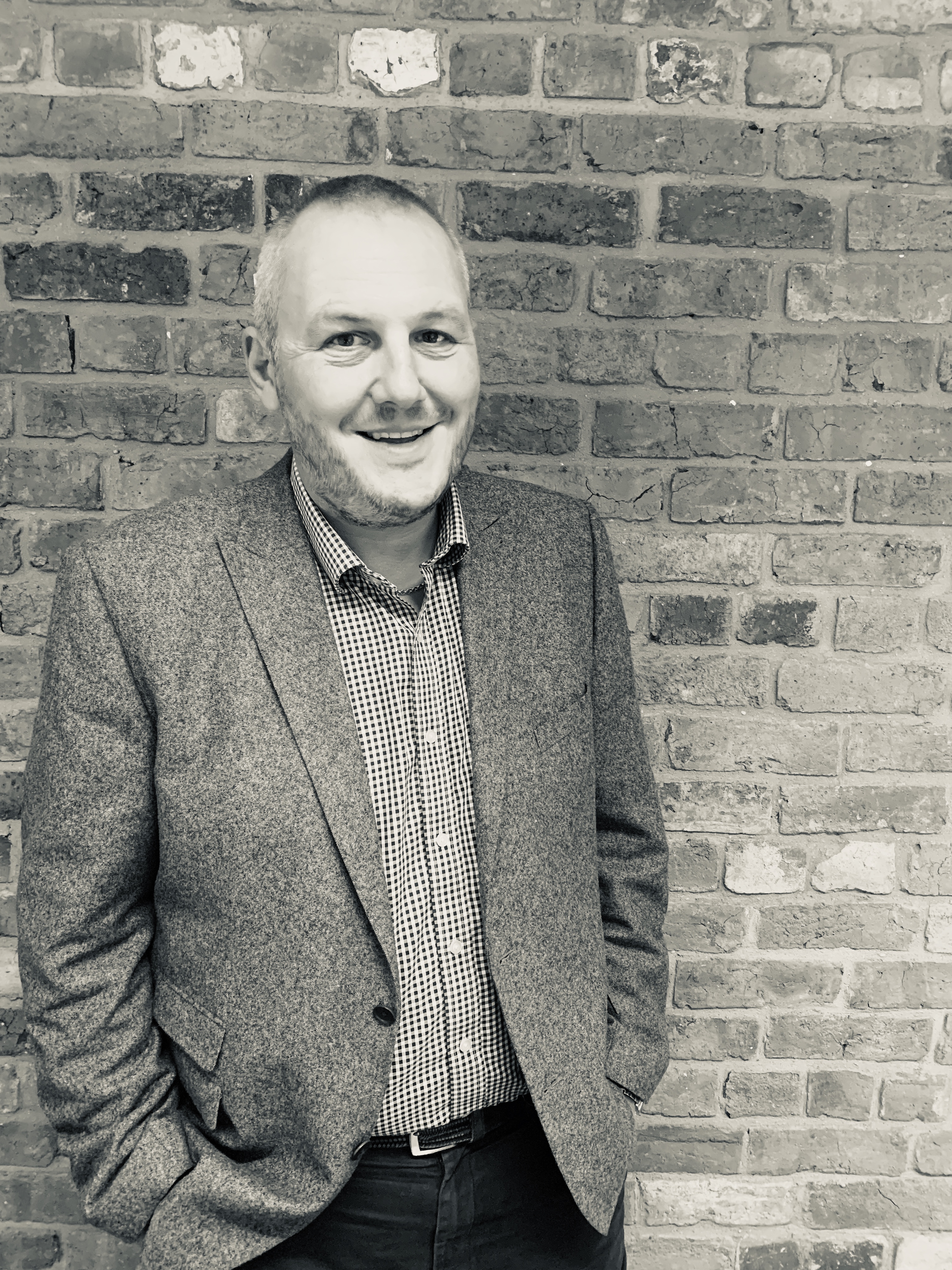 Alex
Introducing Alex Hurford, our resident outsourced transcription expert.
"I have been in the dictation and transcription industry for over 13 years, providing to legal, professional and healthcare organisations. I'm passionate about understanding and representing market needs, as well as delivering the best possible solutions, customer service and experience, I hope you can join us."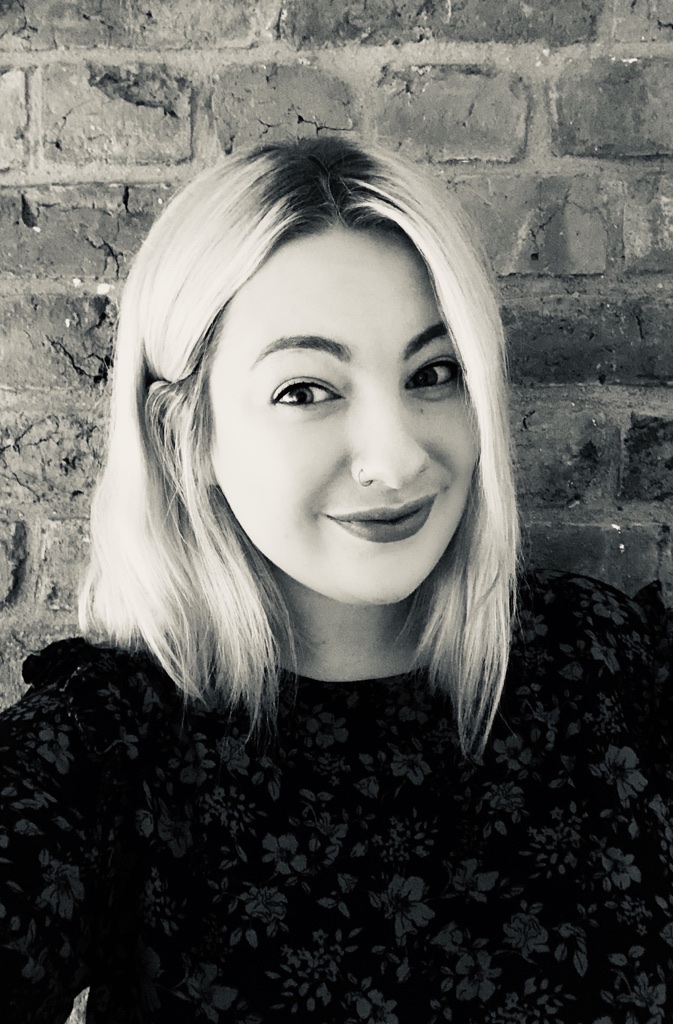 Trafford
Joining Alex for this session is Trafford Brown, Lexacom's Events and Marketing Coordinator.
"I am thrilled to be able to showcase Lexacom Scribe, it is a fantastic solution for busy professionals wanting to improve efficiency for their teams. I hope you can join us to learn more."