Discovering Dragon Medical Practice Edition 27.06.19
12:30 Thursday 27th June 2019
Registration now open for this session! Join us to take a closer look into Lexacom's range of speech recognition solutions, in particular, Dragon Medical.
Objectives
Be it clinical notes or patient referral letters, Dragon Medical Practice Edition 4 can help you improve efficiency in your busy medical practice. Join today's webinar with Lisa and Mark to see speech recognition in action, and to see if it can work for you.
Schedule
Welcome and introduction – Lisa
What is speech recognition? – Mark
Dragon Medical demonstration - Basic dictation - Mark
Dragon Medical demonstration - tools and features - Mark
Register your interest today!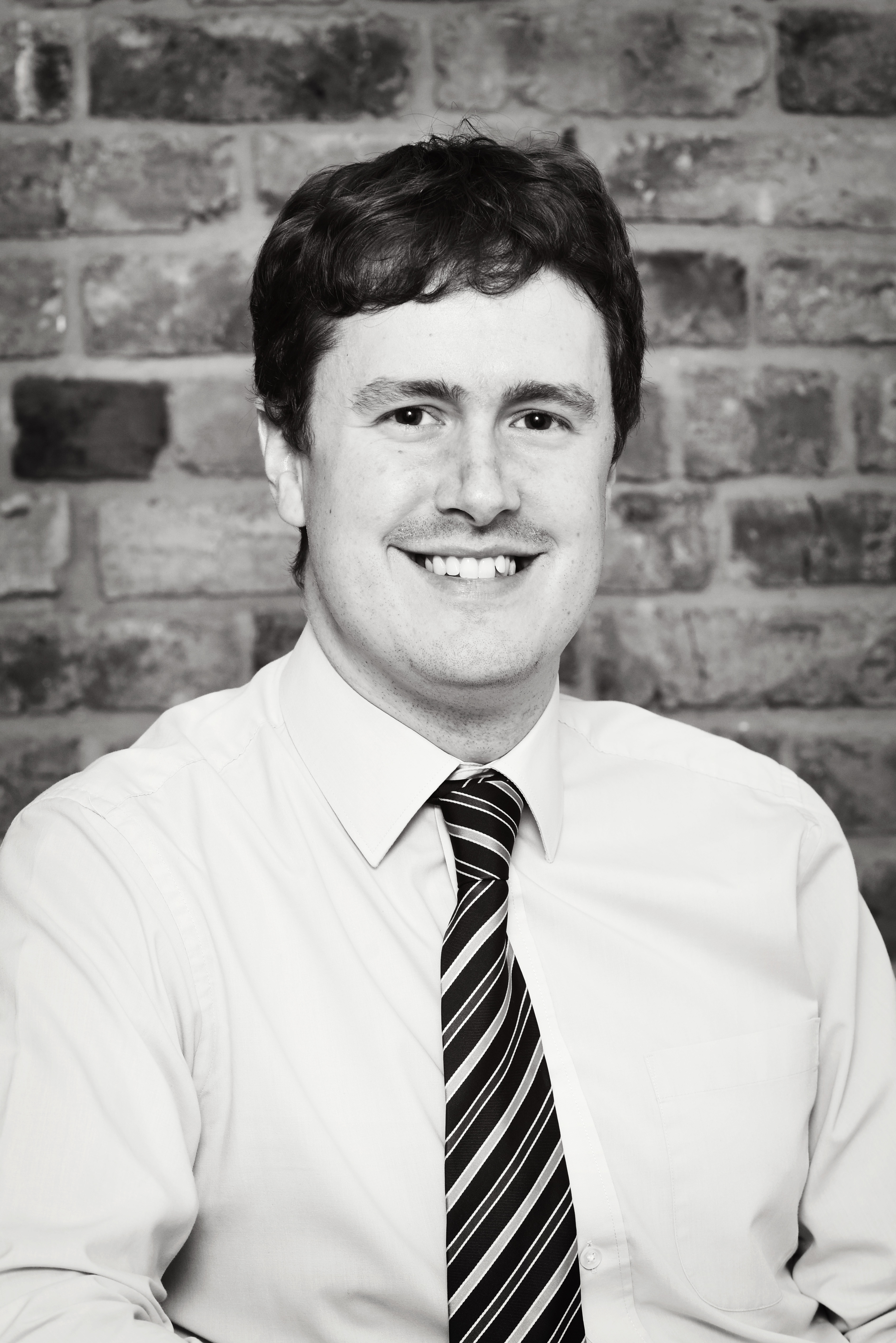 Mark
Introducing Mark Baglow, Lexacom's resident speech recognition expert.
"I am delighted to be hosting this session on the benefits of speech recognition, and look forward to sharing best practices, technology insights and tips on how to improve efficiency with you."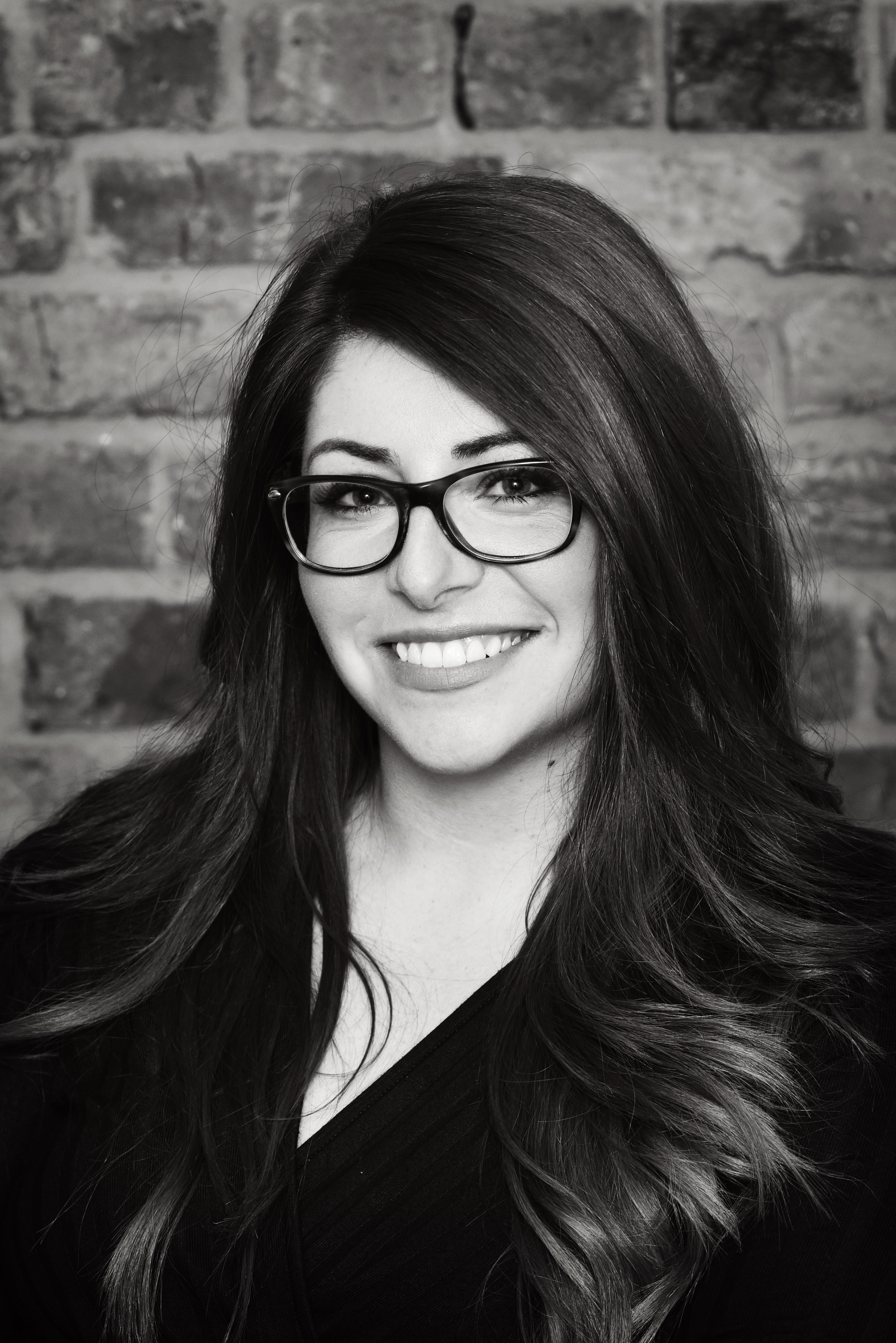 Lisa
Joining Mark for this session is Lisa Mills, Lexacom's Marketing Manager.
"I am thrilled to be able to showcase Dragon Medical, it is a fantastic solution for busy professionals wanting to improve efficiency for their teams. I hope you can join us to learn more."