Coming Soon… The Benefits of Lexacom for Legal
TBC
Limited number of spaces - Not to miss!
Objectives
Join Atheal Alwash, our Legal dictation expert, to see how you can equip your firm with the technology to effortlessly save both time and money!   Improve correspondence turnaround times and overall firm efficiency, dictation on the move and speech recognition solutions to suit any size organisation.
Register your interest today!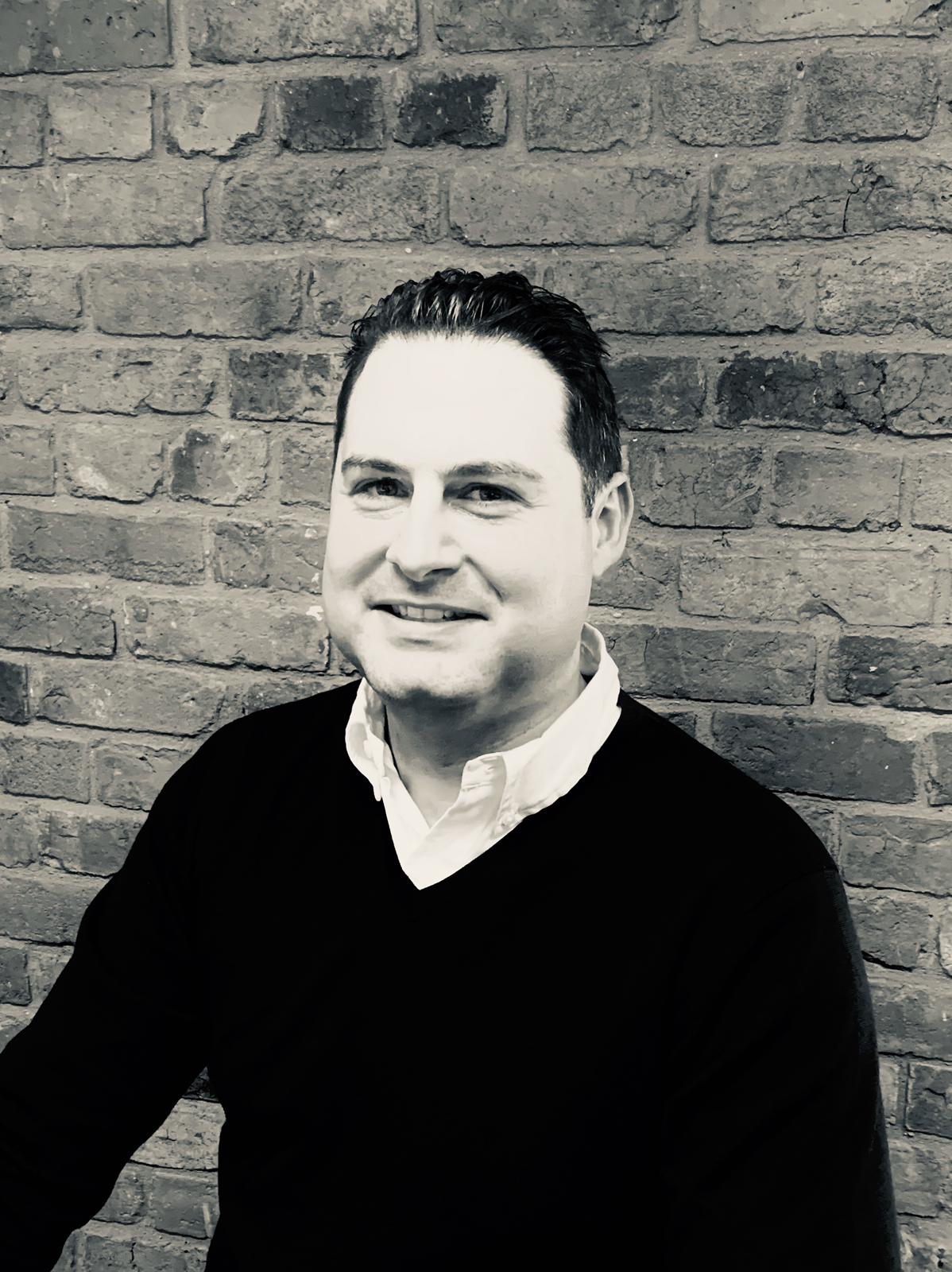 Atheal
Introducing Atheal Alwash, Regional Account Manager for the Legal sector.
"I'm looking forward to sharing industry insights and showing you how Lexacom's document creation solutions can be used to boost efficiency for your law firm. I hope you can join us!"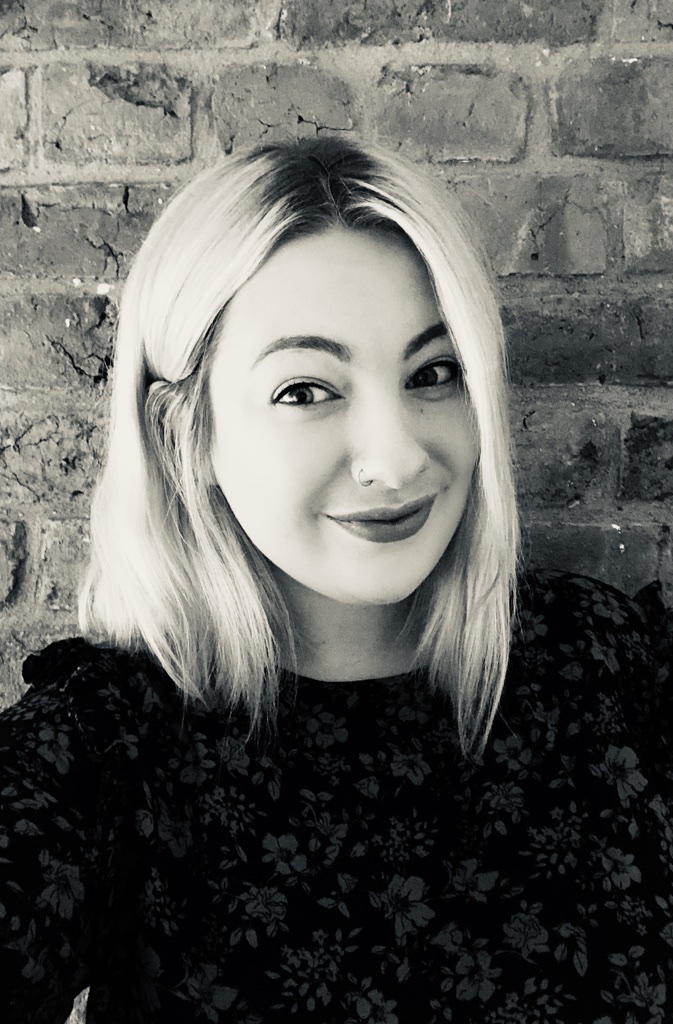 Trafford
Joining Adam for this session is Trafford Brown, Lexacom's Marketing and Event Coordinator
"I am looking forward to joining Adam to take a closer look at how Lexacom 3 can transform your busy firm!"