Answered: Your questions about Lexacom! 26.02.20
12.30 Wednesday 26th February 2020
Registration now open for this session! Join us to refresh your Lexacom knowledge.
Objectives
Are you looking to refresh your Lexacom knowledge with some additional training? Join Trafford and Matt, our resident helpdesk agent and 'help hub guru' for some top tips and tricks to get the very most from your Lexacom system.
Schedule
Introduction to Helpdesk - Matt
Walkthrough Help Hub - *BRAND NEW*
Register your interest today!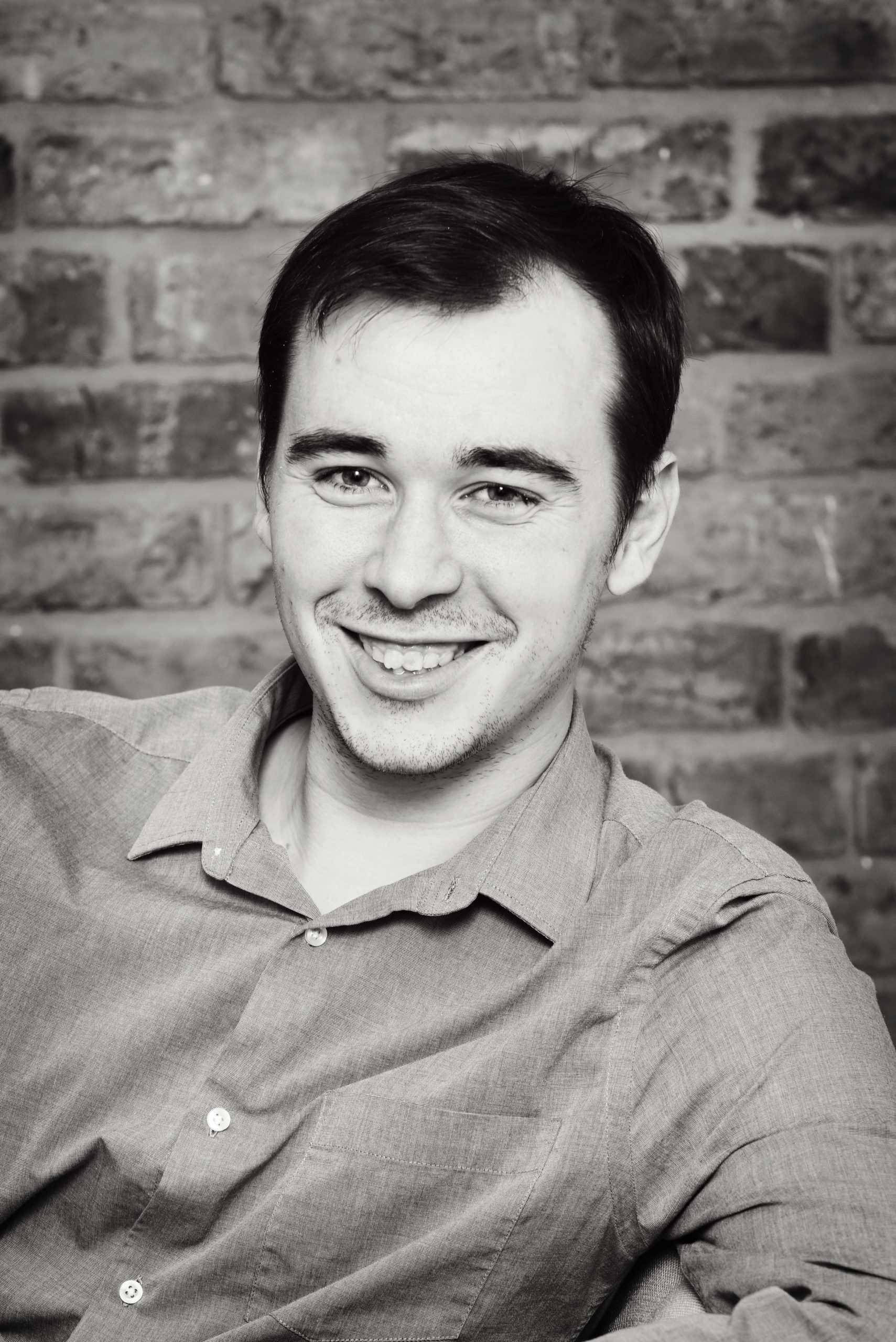 Matt
Introducing Matt Olds, our Help Hub Guru!
"I am looking forward to hosting this session, to provide top tips and training insights from the Helpdesk team. I will be on hand for refresher training and answering your questions on Lexacom."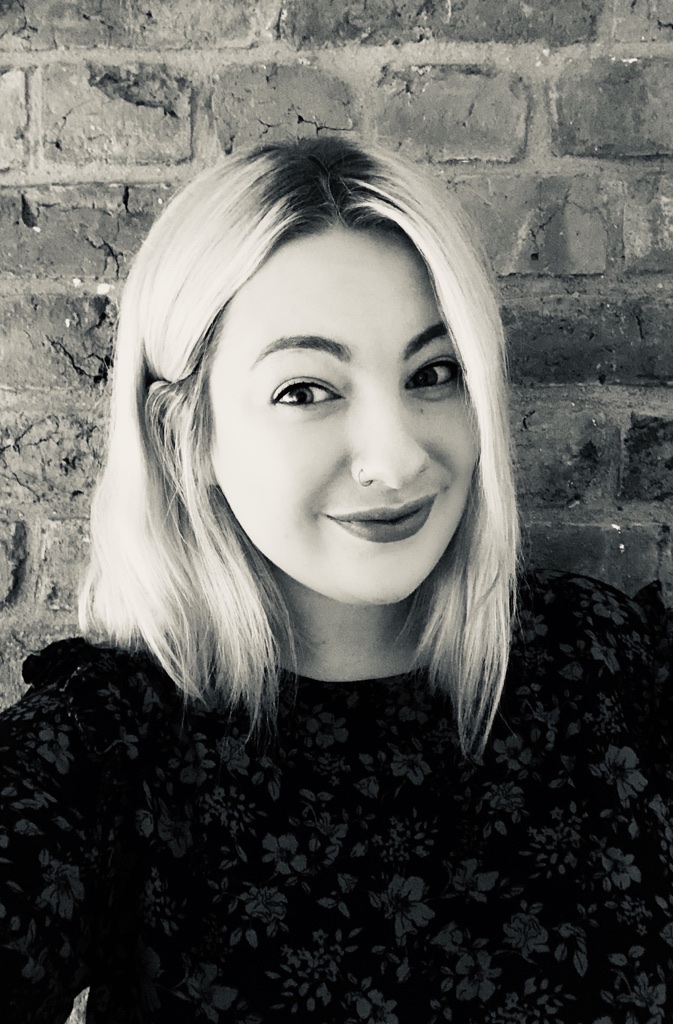 Trafford
Joining Matt for this session is Trafford Brown, Lexacom's Marketing and Event Coordinator
"I will be joining Matt where we will be taking a closer look at the knowledge base and help hub, I hope you can join us."