Get in touch with our friendly team today to request a remote demonstration for you and your organisation.
Please tell us a little more about you so that we know who to put you in touch with…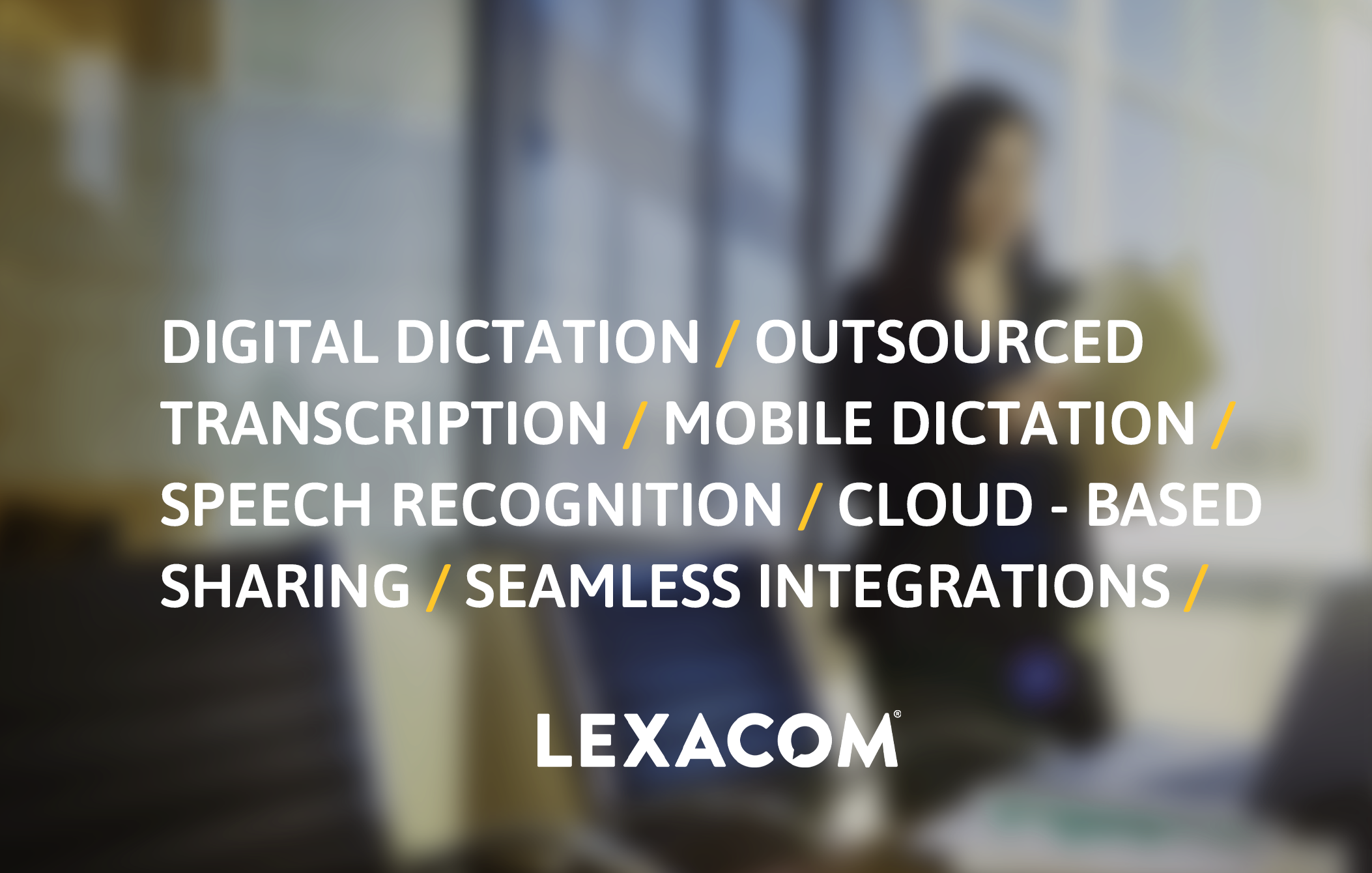 Switch to Lexacom
Already using digital dictation? It's easy and cost effective to switch to Lexacom.
Get Started