Thank you for joining our speech recognition webinar today.
We hope it was of value and has helped you understand the benefits of Speech recognition and how Dragon Medical can help boost efficiency in your organisation.
To arrange your free 30 day trial for you and your team, please take a look at our pre-installation document in the link below. This includes software information, Dragon Medical overview and costing.
To begin your day trial, please download our FILE NAME here.
Once completed, please return your document to my email address below. As soon as we have this, my team will be in touch to arrange an engineer session for installation and training.
As discussed, please feel free to contact me on 01295 236944 or email mark.baglow@lexacom.co.uk and I will be more than happy to assist where I can
I look forward to hearing from you,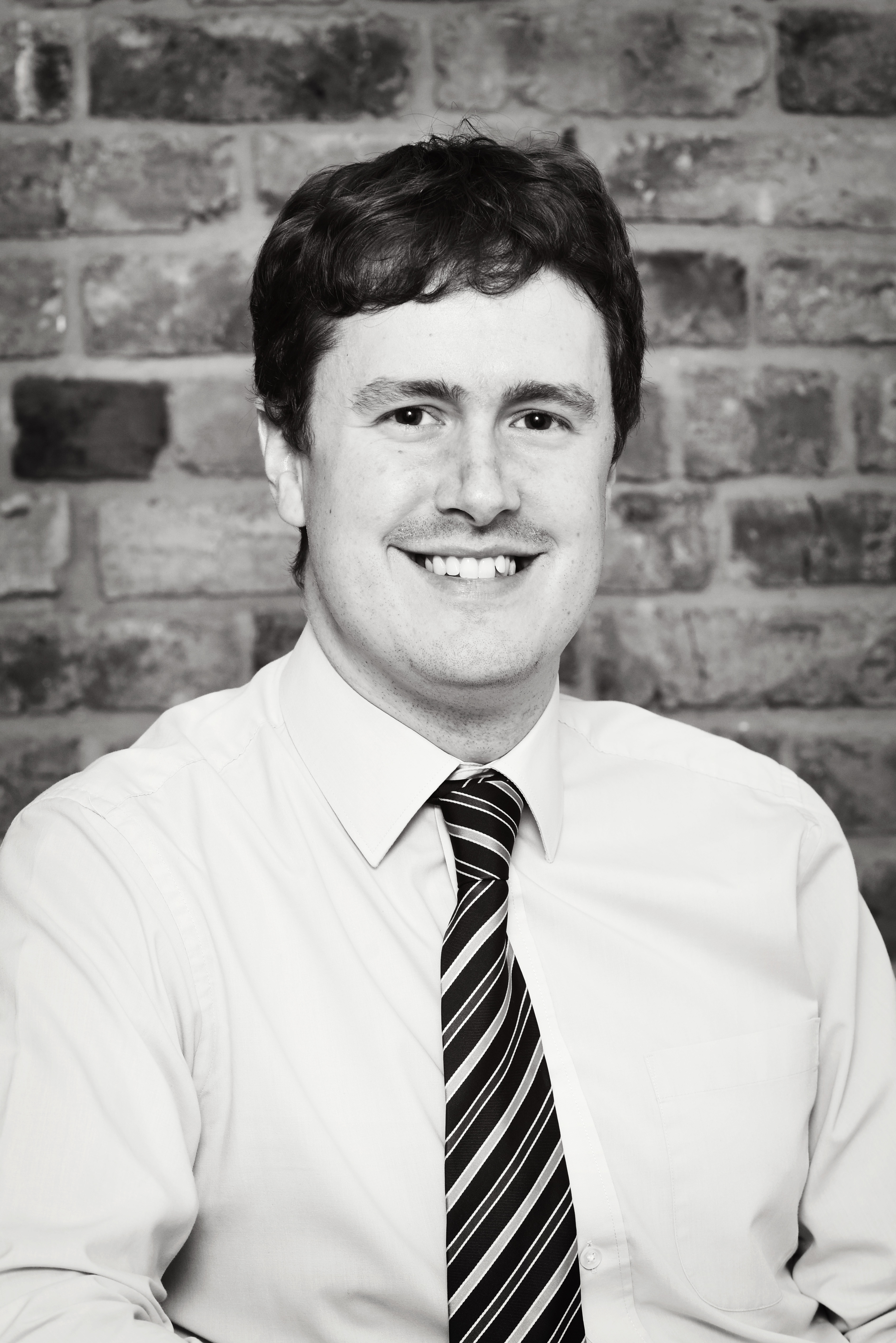 Switch to Lexacom
Already using digital dictation? It's easy and cost effective to switch to Lexacom.

Get Started

<!- .footer-wrapper --><!- .footer-wrapper -->