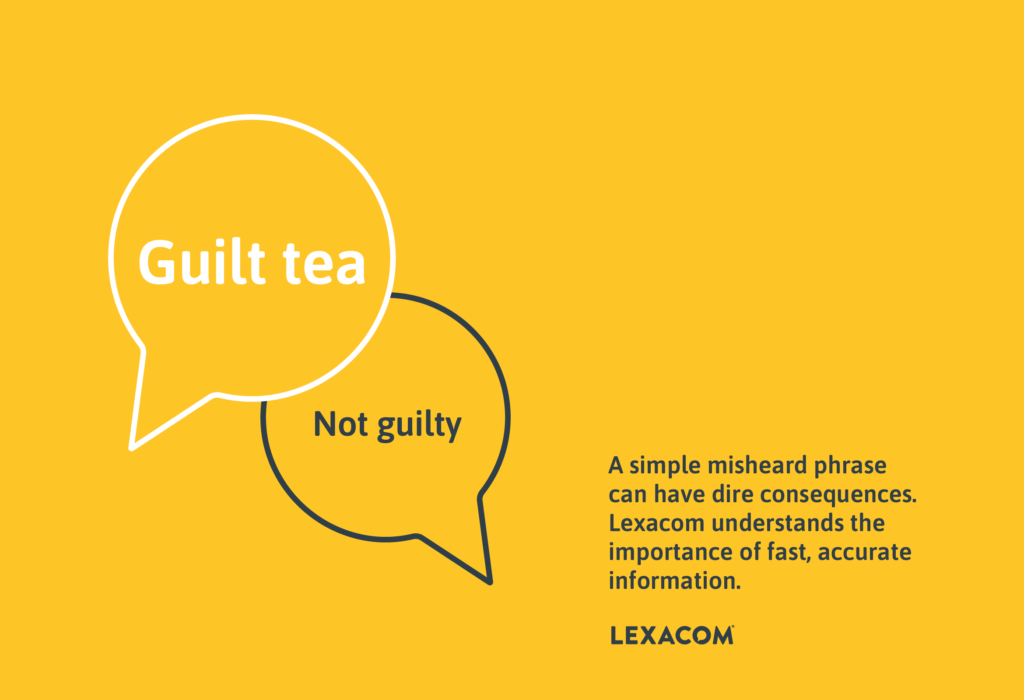 Accuracy is key, so let our range of speech recognition solutions put your words into context to ensure you are heard loud and clear.
Lexacom will always take the time to understand the needs of our users before recommending a solution. With Lexacom's fantastic training and implementation team, customers can be assured that we will always work hard to make sure  our clients get the very most from their investment.
We are here to make everything better!
Lexacom Echo revolutionises the way that professional speech recognition is made available and has the potential to dramatically improve efficiency. Lexacom manage and support UK specific medical, legal and professional dictionaries for our users, ensuring Echo stays up to date with your industry specific terms and acronyms.
For more information please click here.
Turning words into action.
Lexacom are a long-standing Nuance partner. We recognise that every customer is different and that we need to maintain a diverse range of capabilities in order to assist as many people as possible. Our partnership with Nuance allows us to provide their portfolio of stand alone speech recognition technologies for both medical and professional users.
We understand that every customers' needs are different and so not only do we supply Lexacom Echo, we are are also key suppliers of Dragon Medical Practice Edition.
It is our dedication to smooth installation and training for your team which make us stand out, get in touch with Lexacom today for more information and let our solutions do the talking.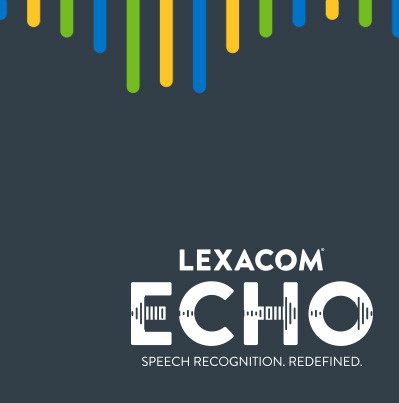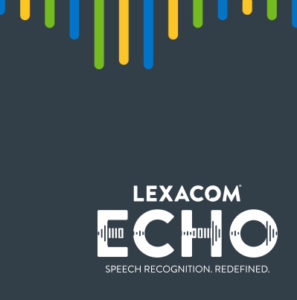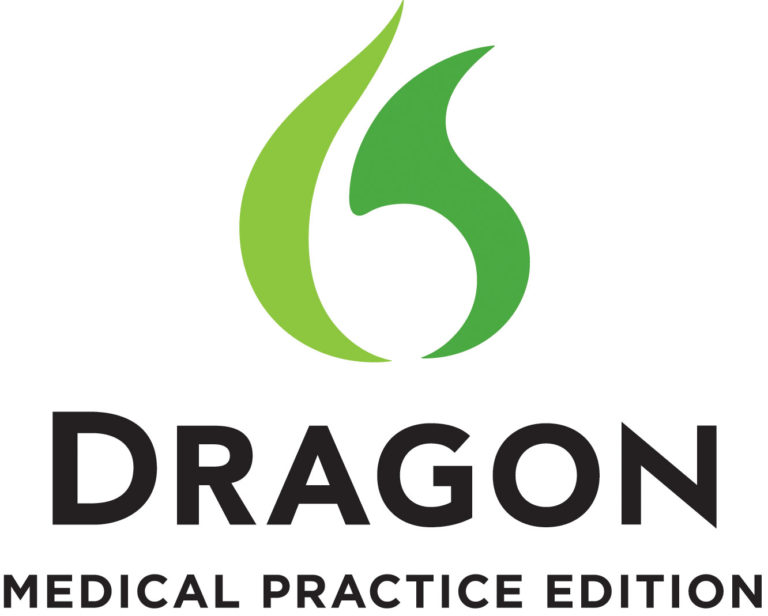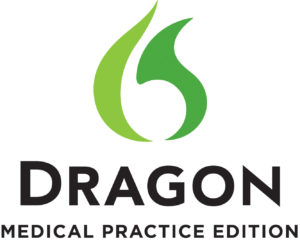 Switch to Lexacom
Already using digital dictation? It's easy and cost effective to switch to Lexacom.
Get Started